July 2019
Simply simple
Back in my days as a design student, voracious for creativity, I would spend countless hours pouring through Computer Arts magazines and design blogs—marking and saving things as I go. It was on David Airey's blog, Identity Designed where I first was introduced to Heydays. Upon seeing the project Heyday's completed for Berg & Berg that made me think: so this is what good design looks like. It was a total aha moment. Since then, Heyday's has been a vital source of inspiration for me, and certainly for many designers as well.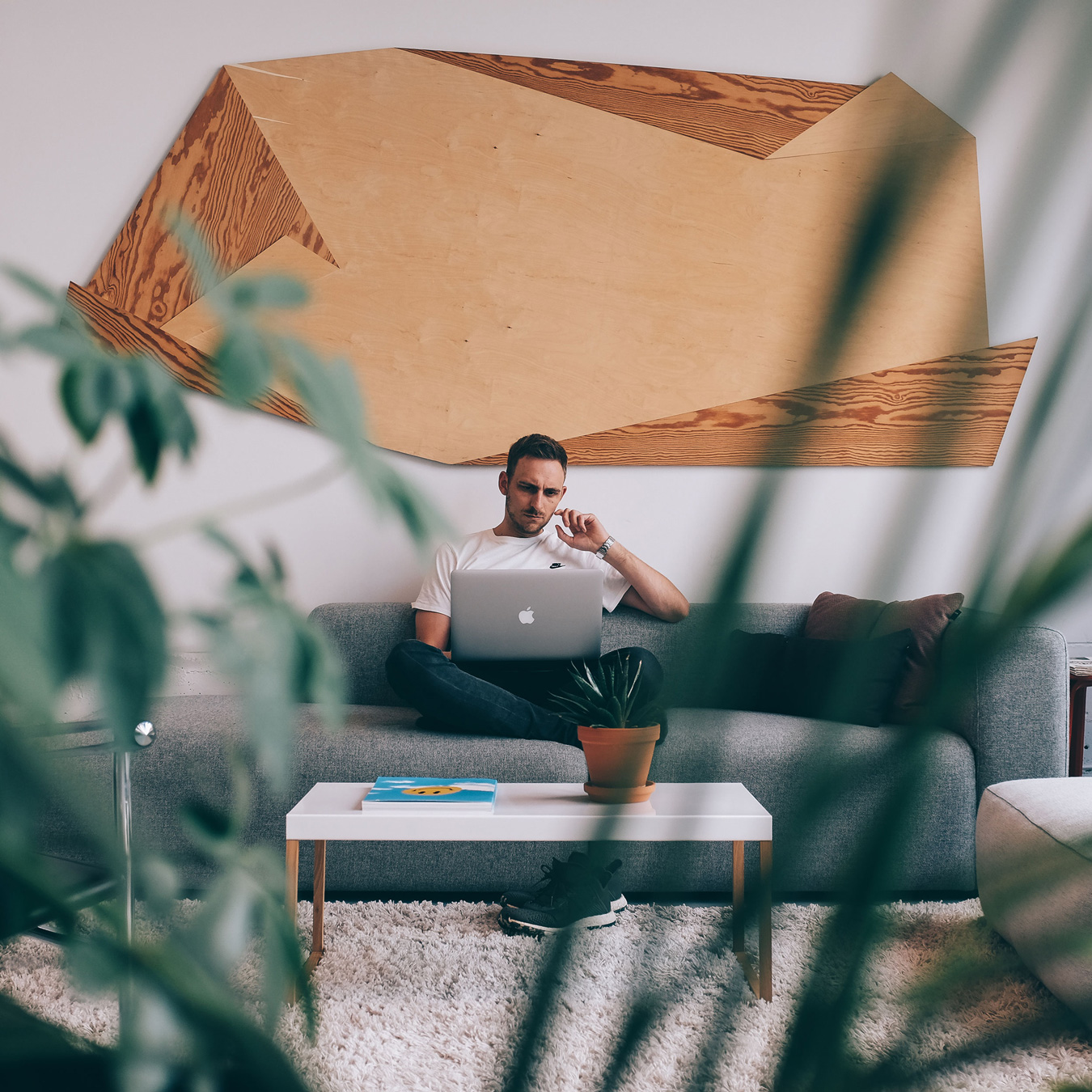 Founded in 2008 by five college graduates with very little client experience, Mathias Haddal Hovet, Lars Kjelsnes, Stein Henrik Haugen, Martin Sanne Kristiansen, and Thomas Lein all met while studying at Norway's prestigious Westerdals School of Communications. It was during their final year when the idea sparked for the quintuplet to search for a studio space. Initially the plan was to keep it a collaborative space where they would work on their own projects. However, the economy wasn't the best at the time, so they figured 5 partners with extensive networks was better than battling as individuals. Eleven years later, Heydays has grown into an industry leading design studio of 14. Co-Founder Mathias Haddal Hovet chatted with us about those eleven years.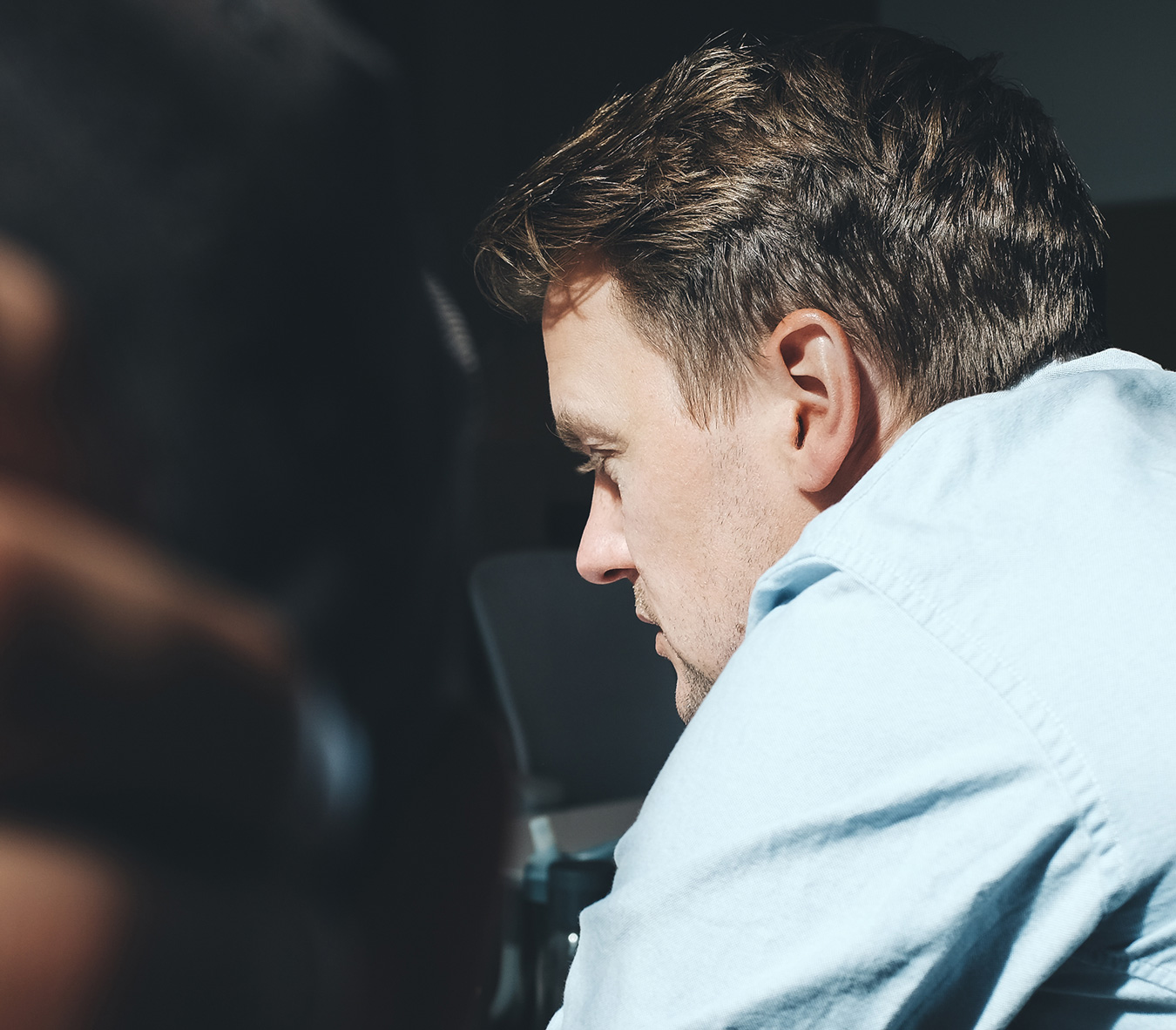 Starting a design studio is tough, but starting a design studio right out of school is extremely tough. You have my respect. Being fresh graduates at the time, how did Heydays all come together?
The five of us starting Heydays was a process that went on for some time during the final year of school. We went to the same school and took the same graphic design class. During the last year we already started to take on some paid projects together like Kingsize, a Scandinavian hip-hop magazine, to be exact. And as we started to play around with the idea of finding a space together after school—just as a project and freelance space—we figured we'd give it a go. This also was in the middle of the financial crisis, so there were fewer jobs available and it felt like a good excuse.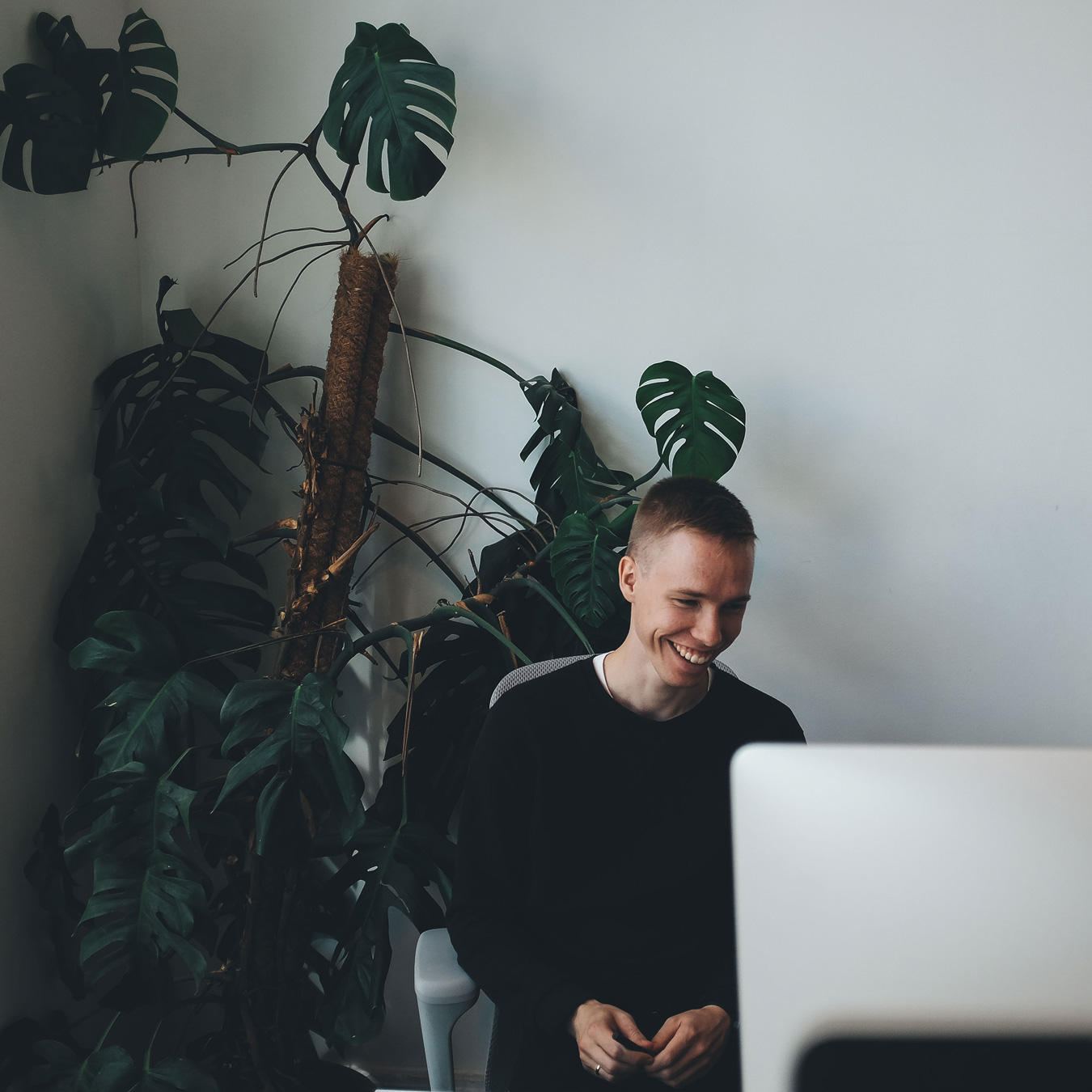 How did you secure new clients?
The first year was quite hard. Although we lived on a bare minimum and already had some project work from our paid projects, we still needed to find new clients and new projects. We wrote a list of every ad agency in town and Thomas went to visit each and every one. We met so many douchebags. But being five, our extended network was quite good, and we somehow made it through the first year, doing all kinds of projects as long as they were paid. It was an extremely steep learning curve.
Were you worried Heydays wouldn't be taken seriously?
Yes, and I guess we still are. I remember we discussed this a lot starting up. We knew that clients would see us as young and inexperienced (true), so we agreed early on that we'd at least have all of our contracts, billing, and paperwork in order. Besides that, our most important move was to spend time documenting our work and showcasing it online. I remember we did a frameless and fullscreen Flash-portfolio, which we hadn't seen before, but it was important to show our clients our work could speak for itself. We still try to keep things structured, have our finances in good shape, and also have this as a field to improve in. We're soon celebrating our 10th year, but I still feel that same unrest or uncertainty going into new projects from time to time. I've settled that this as a good thing, which keeps me focused.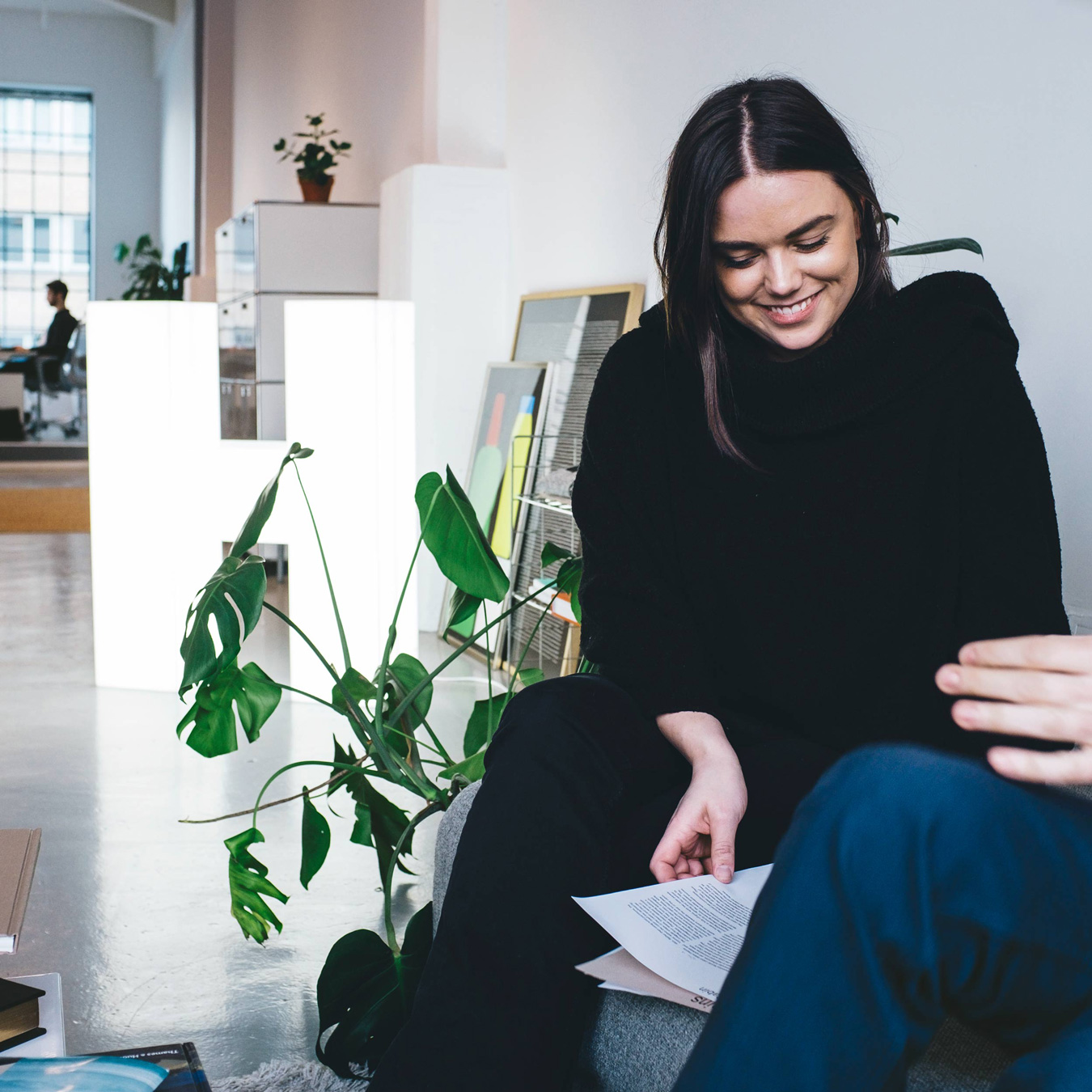 Was there ever a time when you thought about calling it quits?
I guess you'll find individual answers here, but from time to time I think everyone felt like quitting.
How did you fight through the temptation to quit?
For me personally, I've always tried to measure work against how much fun I'm having; am I evolving in the field of work I'm doing; and do we feel progress. I can honestly say that I've checked all the boxes each year from 2008, which I'm very grateful for.
As the managing partner, do you get to design much?
I'm trying to get a bit more back into it, but I have to admit that it has become quite a lot of client work lately. But, I also enjoy it a lot and it's also an important part of the delivery; finding the right projects, scoping the work, and advising clients on the broader lines. You learn a lot of information relevant to business development and strategy. As we now have two very talented project managers, I'm enjoying a bit more time working as a designer.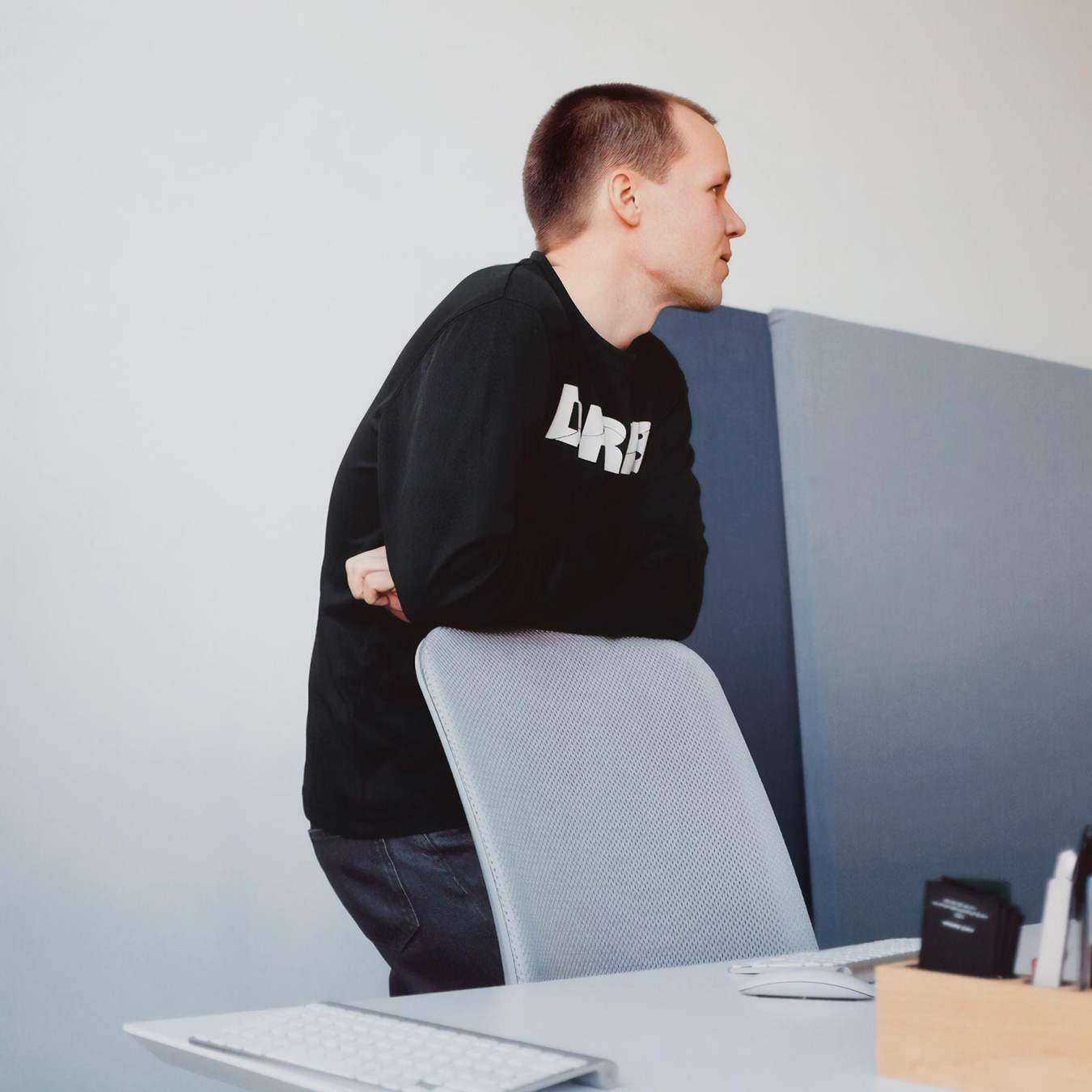 How do projects flow through your studio?
This has changed quite a lot during the years, especially since our team has grown. We also have a co-ownership in a development company and the projects we take on are more complex. What hasn't changed is that we try to involve the full team in the project discussions at one point; that we grow a culture for sharing and experimenting; that we always try to evolve on project management and design methodology. No area of the business is safe.
So you break off into teams?
Usually, our clients first meeting with Heydays is with Mathias and Ida (Team & Operations Manager), and maybe one of our two Design Leads. We debrief and scope the project together with the client, finalizing the budgets, and discuss which of the designers would fit the assignment. Sometimes we hit the random-button as well. We then dedicate a designer who owns the project and a designer or two as team members. It's important for the younger designer to get responsibility, meanwhile having one of the partners as a backup. When we hire new people, we try to feed them assignments in areas they want to excel in. Our youngest designer is our most advanced UI-designer, so it's not all down to experience or age either.
Do you use a project management software?
For the time being, we use a combination of Notion, Forecast/Harvest and Slack to keep tabs on the project. The amount of projects we run varies, but our designers usually work on 2-3 projects at the time, so usually somewhere between 18-25 projects.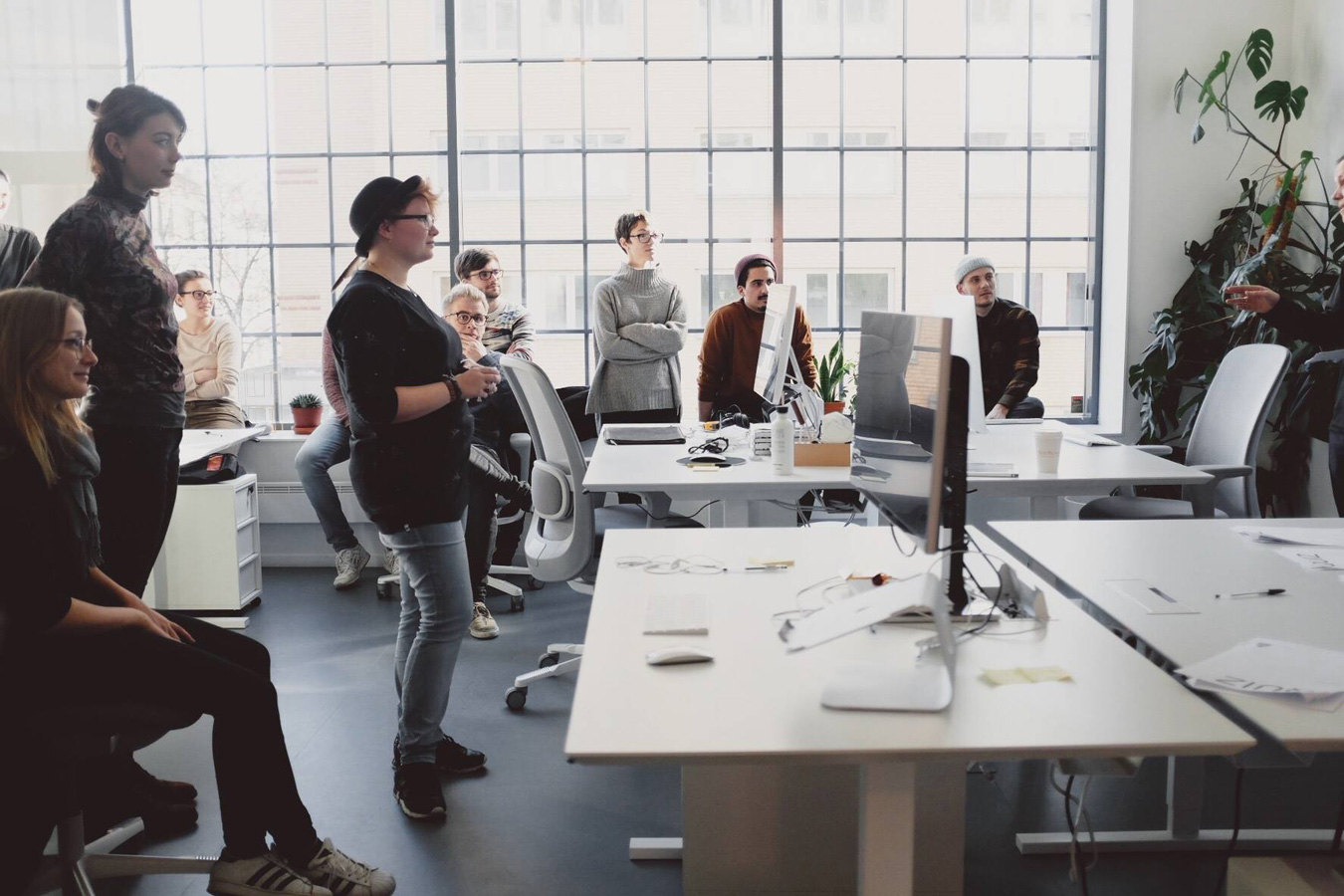 What do you guys do to recharge in-between projects?
Ida is quite good at observing who needs a break or a calmer period, and that's very valuable. Besides that, we try to give our team a good mix of different projects, so you don't end up with only working with the same kind of clients or similar kinds of challenges. It's also highly accepted to speak out that you need a break and ask for time off.
Portfolio Review
Design in the frigid north
You recently finished a collaboration with Artica Svalbard. How in the world did you land a project in Longyearbyen, the world's northernmost town?
That one felt quite special actually, just because it's such a remote place. The nature is beautiful but at the same time as tough as it gets. Svalbard is not allowed to be born on, or buried on. The permafrost is too heavy! Thomas and Martin got to go to Longyearbyen and they really enjoyed themselves. We got the assignment on recommendation and kept in contact for some time. I guess they liked our initial thoughts on how to approach the design project and we were, of course, very keen to get a challenge like that.

What did the project entail?
The project is about helping Artica, an art accelerator/initiative based on Svalbard, build a stronger visual identity and communications platform. Artica's mission is to facilitate the making of, and showcasing art made in the Arctic, often with climate change or the history of Svalbard as a topic. Our main delivery is the identity and the website showcasing work and events.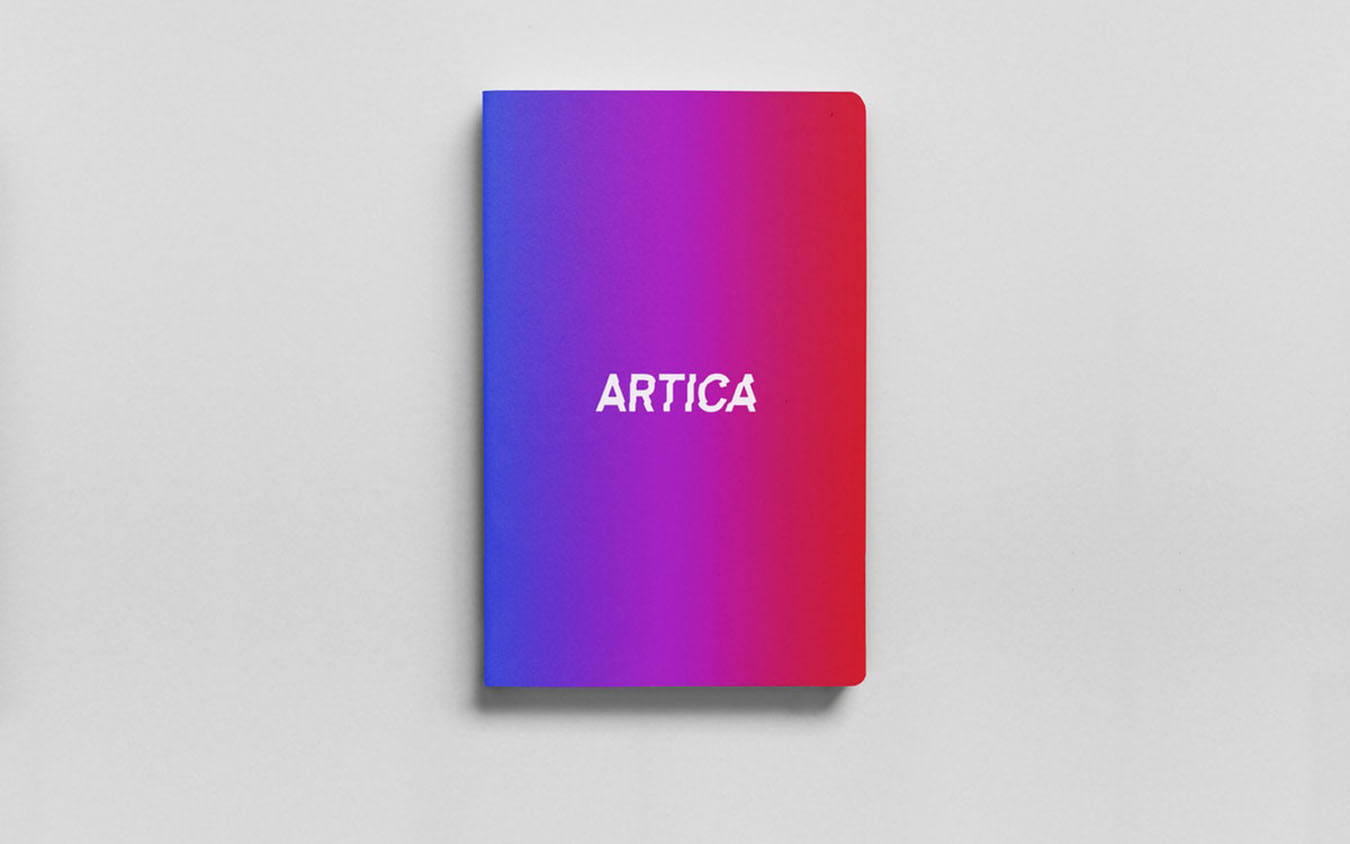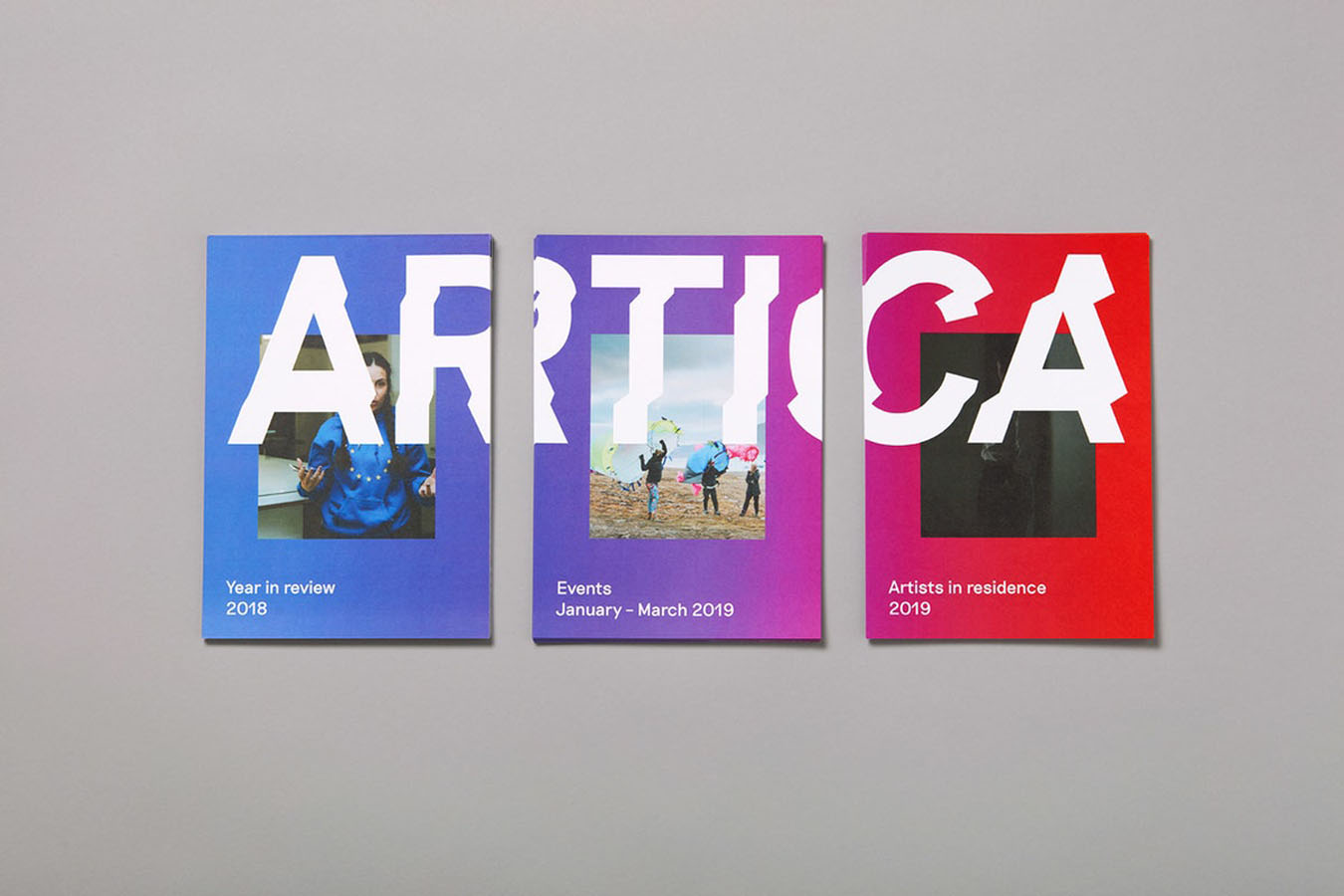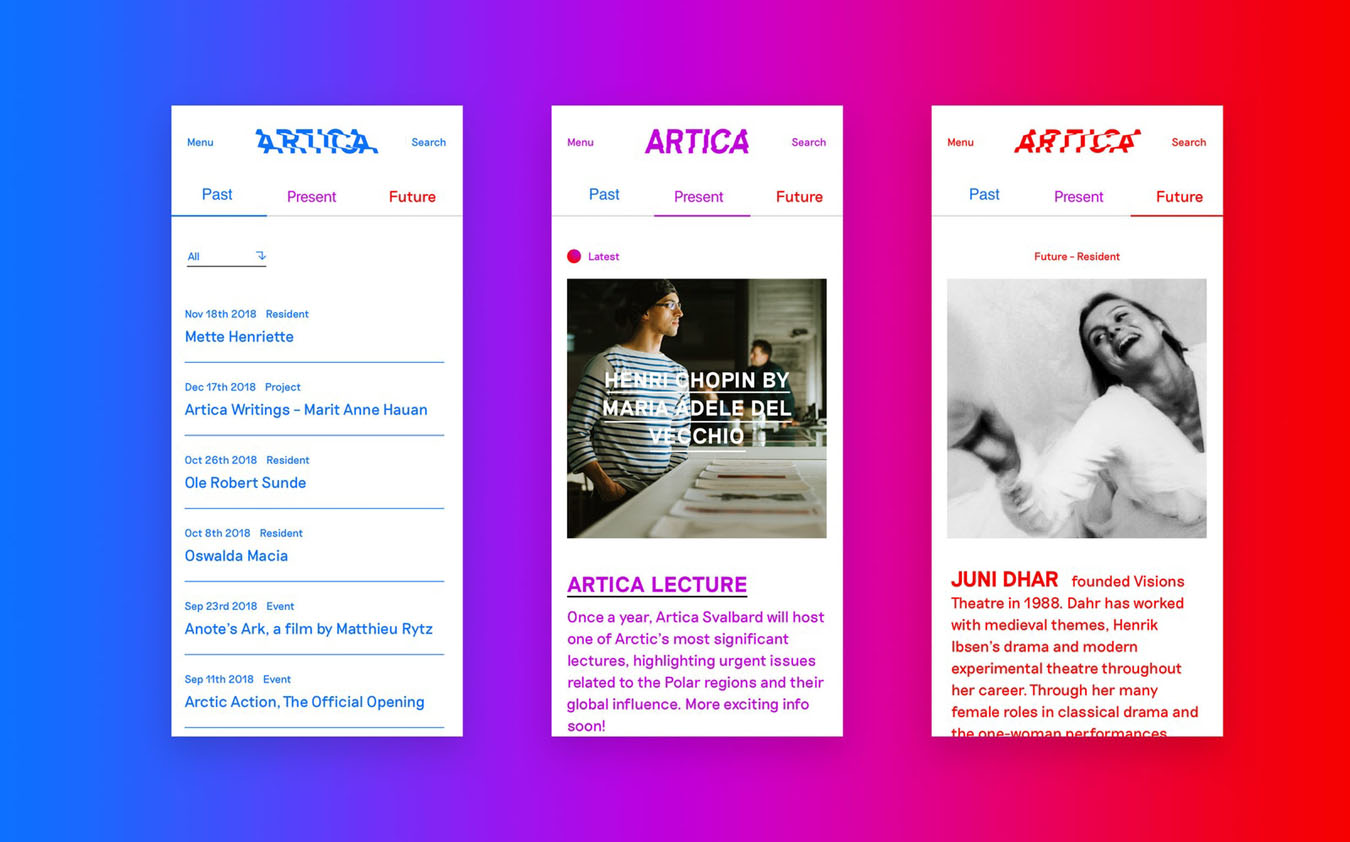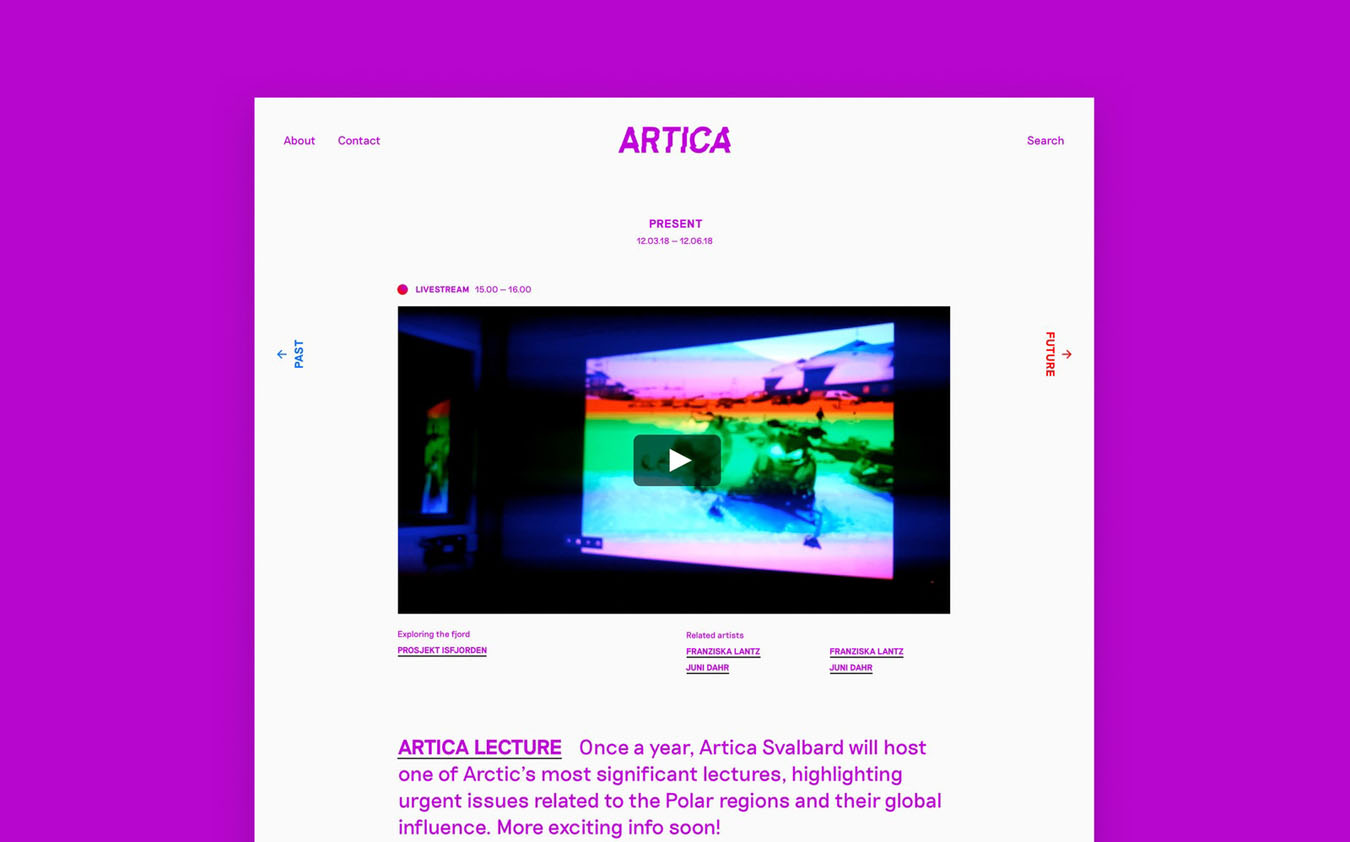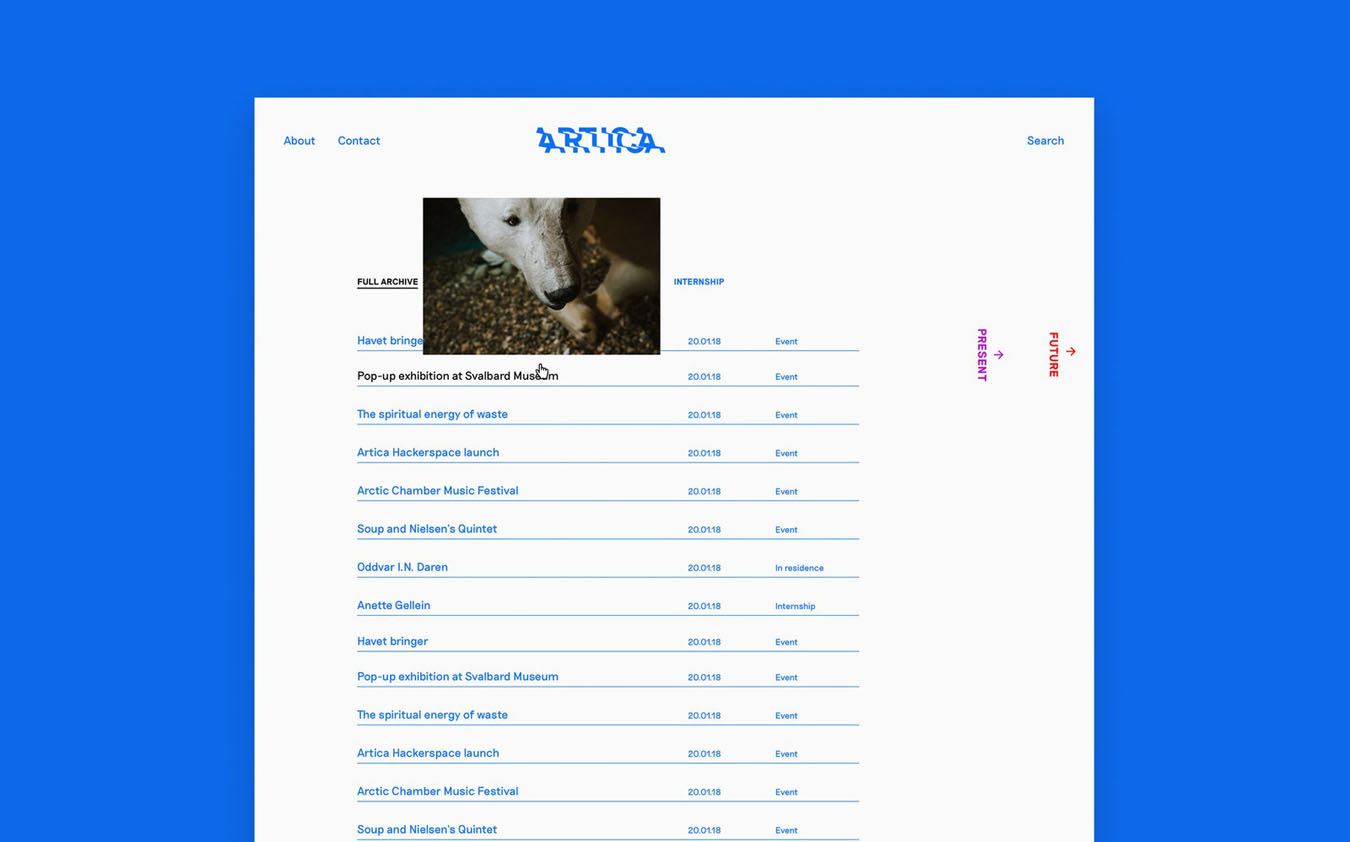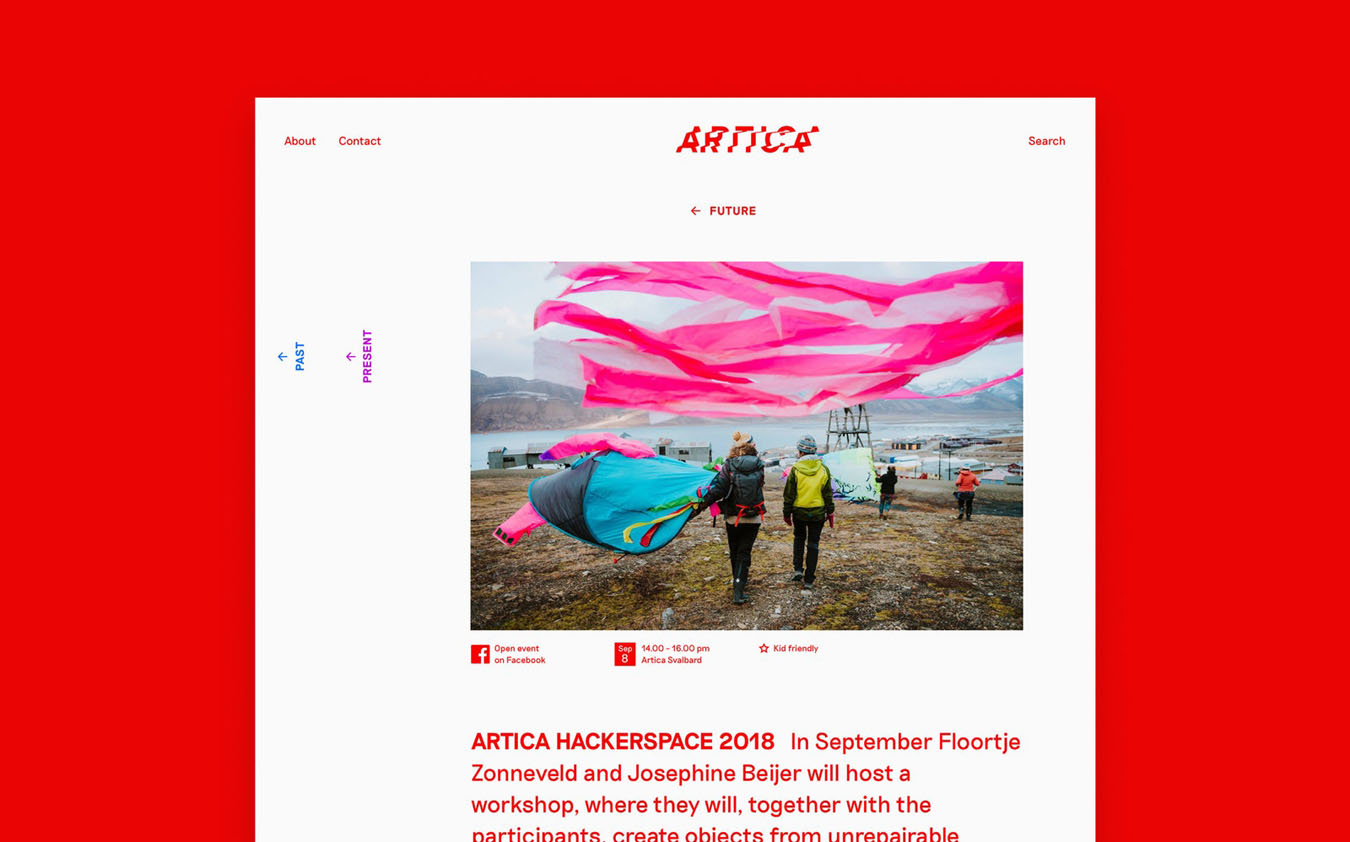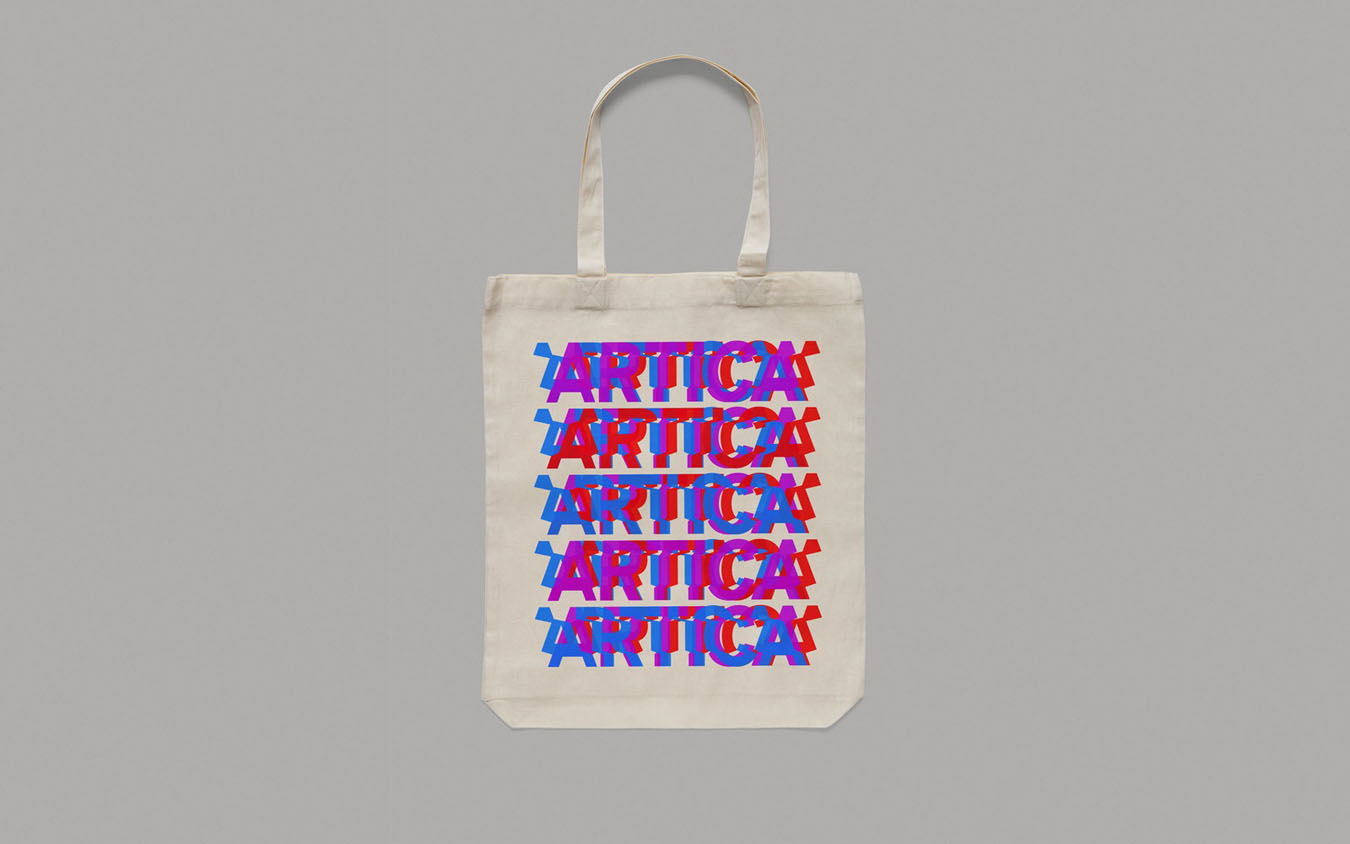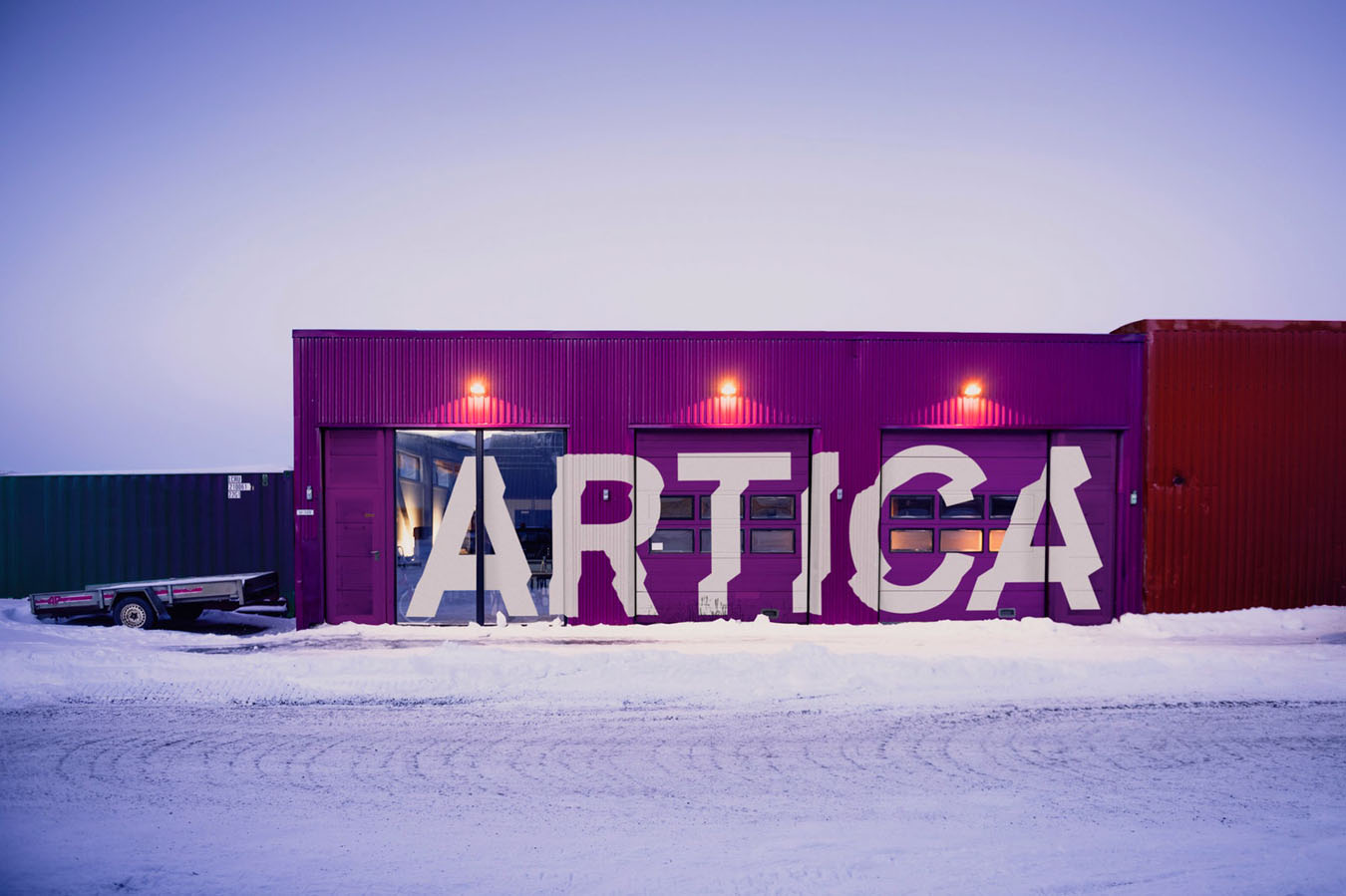 Clearly Heydays has an extremely diverse set of clients. Is there a specific market that you haven't touched yet but want to?
It's been valuable learning for us, especially the first 3-4 years, working with whatever came our way. I hope we someday can collect and share all the crazy projects we've touched into. I actually can't think of any industry we didn't work for some time or another.
We later found out that doing "everything for everyone" just wasn't fruitful. You want clients that match your team in ambition, skillset, and who trust your abilities. The last 3-4 years we've been much more cautious about who we work for and on what. You want clients that you have some sort of chemistry with and will challenge your team. Working for small and medium-sized companies, often highly skilled startups, gives us that. But we don't regret the first few years of just trying mostly anything.
Your design solutions are engaging and unique, yet simple to understand. How do you guys find the right questions to ask?
Our creative process is really changing every year and we don't have a secret sauce. If any, I think it relates to an insane curiosity for how to build visual identity and a culture for sharing ideas, knowledge, and insights across our team. We also have a common idea that simple trumps complex and that simplicity doesn't need to be boring. Some of our work is a result of elaborate strategy work, other projects just find their way on their own.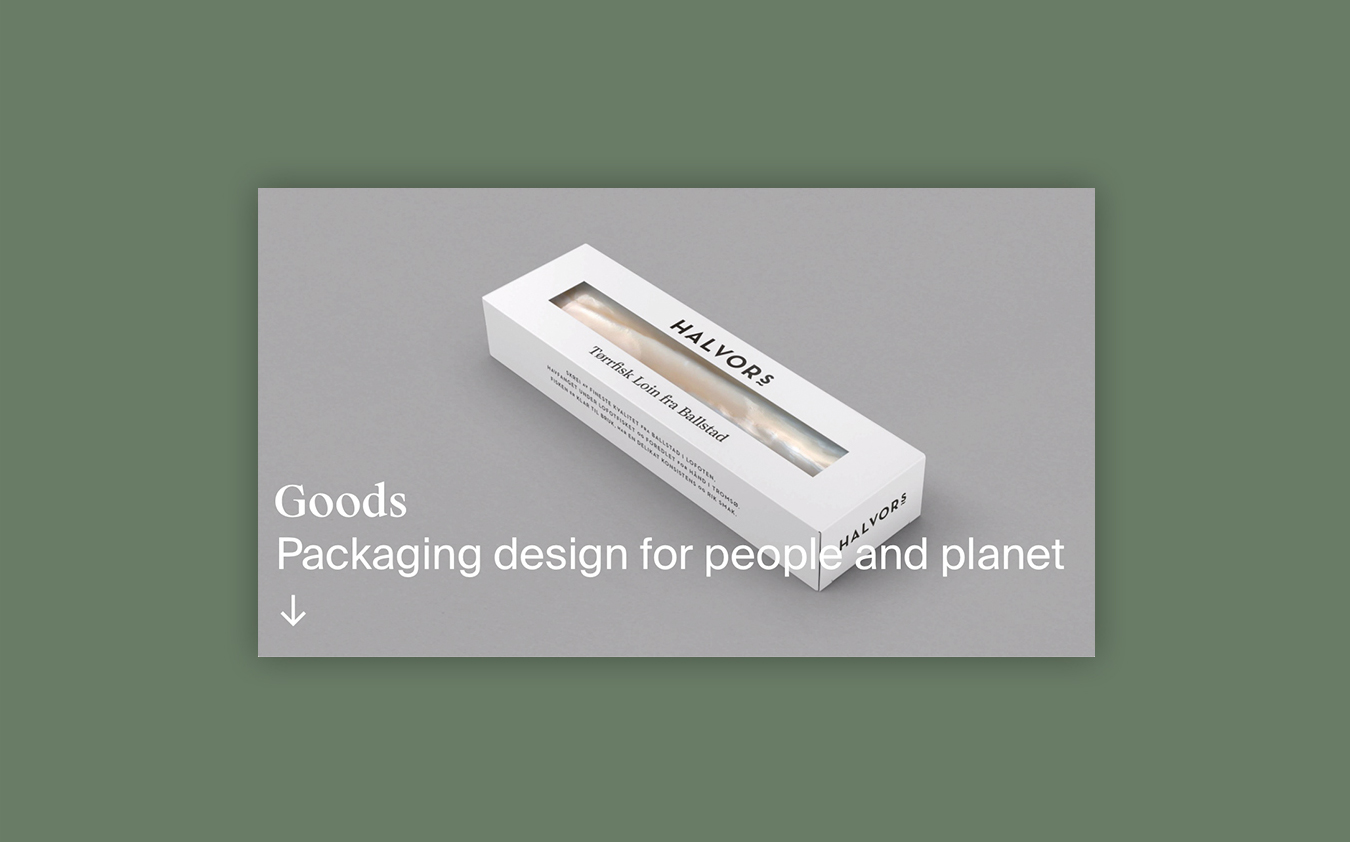 Heydays recently launched Goods, a package design company focused on sustainable solutions.
Was their a career-defining moment or project for Heydays?
Boring, but I actually don't think so. We've grown and matured quite gradually both skill and client-wise. We never spend days celebrating stuff, we just head on to the next challenge and it's always been like that. It's of course very fun to win a client you really want to work with, or getting recognized for projects you've done, but that's all part of the game. If something, I think growing into a bigger and stronger team with new faces we love, and having a really nice studio space has been more important than anything. Again, a feeling of progress on more levels than one.
Heydays always seem to be ahead of the design trends and web technologies. How do you keep up with the ever-changing technologies?
Not sure if that's true, but we try to embrace new technology rather than fear it. That's a start. And also to have an open discussion on how it's relevant for us. When everyone is talking about AI and blockchain, how is that relevant for graphic designers? Well, blockchain needs interfaces too. And then we're off. Besides all that, we've always tried to push each other and avoid the safest solutions. Our best projects are the ones where we feel a slight fear that we've pushed it too far.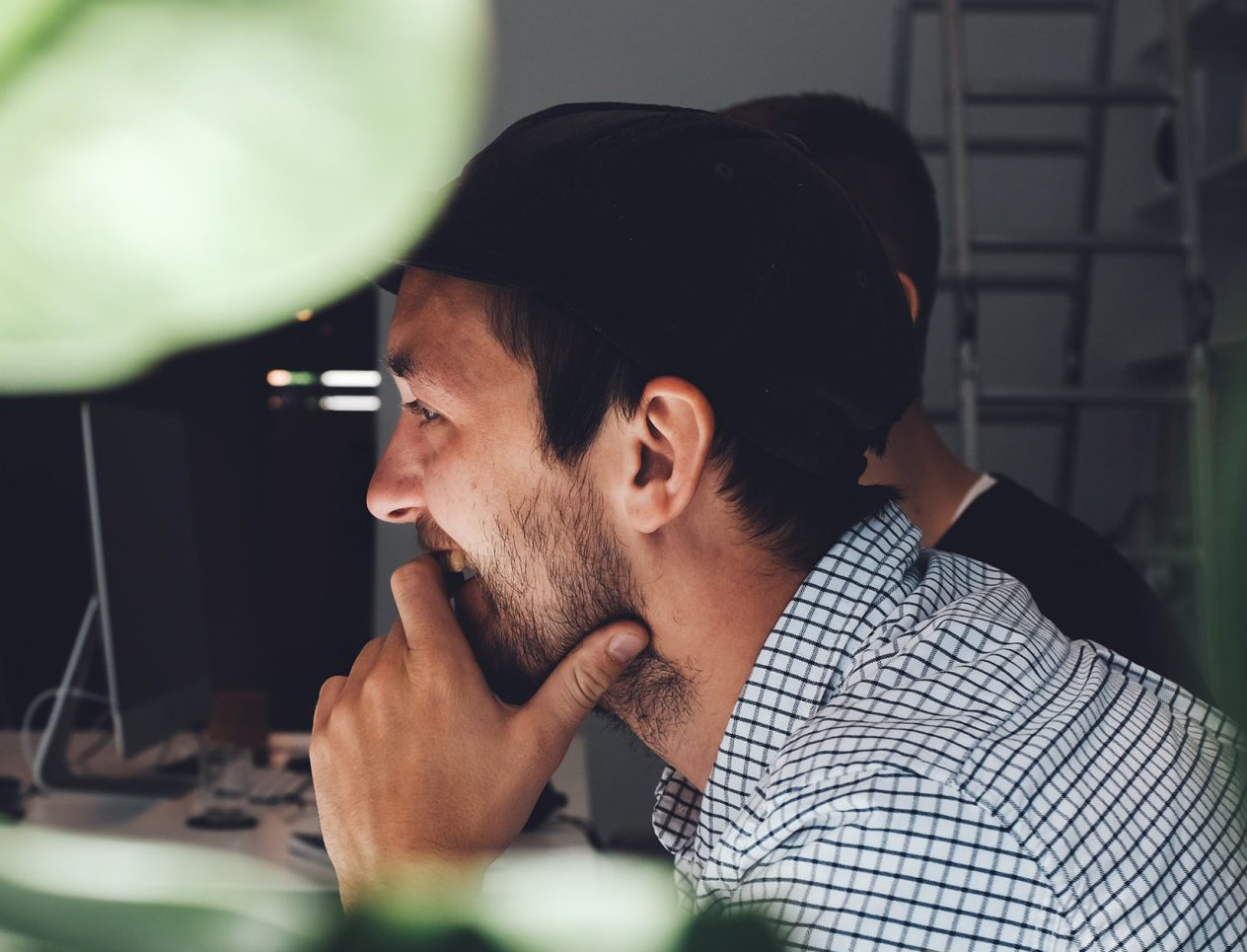 With Heydays easily being one of my favorite design studios, I've watched you guys evolve from smaller-sized case studies to a more curated portfolio with greater written detail and larger applications. Is it due to larger clients? Or more of an involved creative process?
Wow, thank you so much. We still appreciate kind words about our work as much as we did starting out. To answer the question, I think it has to do with staying relevant and understandable for potential client and collaborators. As our project library grew, we figured that it's a waste showcasing 35 projects where 10 of them basically have the same applications. It just felt a bit too much and people don't spend that much time on a website to dig through all of that. It also relates to us growing into more complex projects, especially working on more digital services and less print work. So, we needed a new and focused way to speak about different kinds of client challenges, at the same time getting more people to actually invest sometime reading about how we approach things. Stationery might have seen its heyday(!), but print in general definitely hasn't. I think we'll launch a print-heavy project quite soon actually.
Where did the studio name come from? With 5 partners, was it hard to agree on a name?
During the summer when we decided to give it a go, we put up a forum space(remember phpBB? The days before Slack… ) to keep track on the discussions; name, studio space, economy, etc. Heydays was the very first one in a list of close to fifty alternatives. After weeks of discussions and thin rationalization, we just went for the first one. I guess we liked that it felt positive; a peak in time. Quite the promise, but it has served us well enough.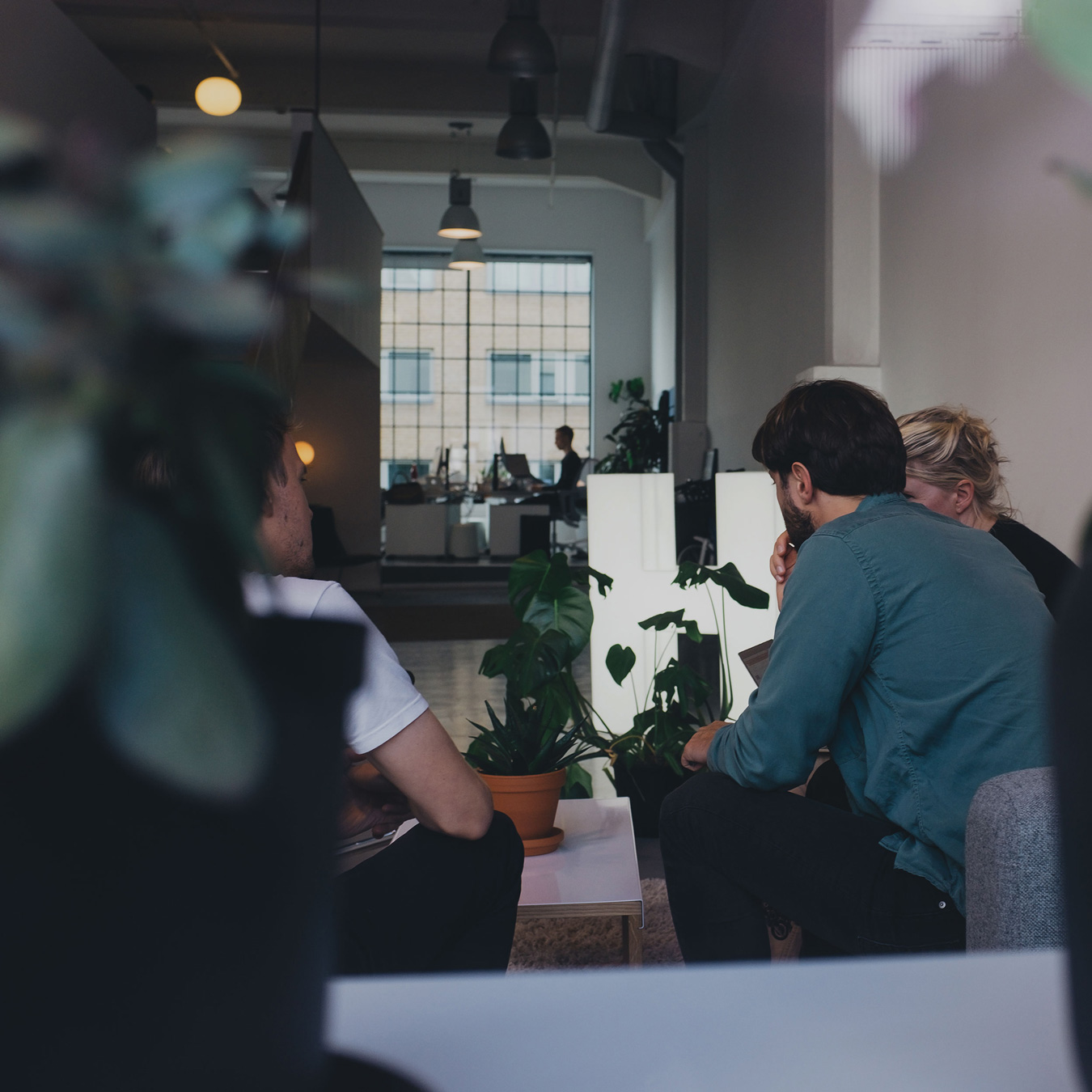 Your father, who is a graphic designer and runs his own studio, has obviously influenced you. Do you both have a similar design style?
He ran his own studio for 40 years but has now retired. The short answer is no. He did very different design projects then us, working close on industrial clients located on the west coast of Norway where I grew up. This was also during a time when stuff was very much print-oriented, whereas I've mostly been on the digital side of design. But, by discussing his work at home and always being highly interested in aesthetics in graphic design, architecture, and nature in general, that has influenced me a lot. I do think we share the same taste often.
Have you ever collaborated on a project?
We actually have. Or it's been more like me helping him with some of his client work during holidays. We're both quite opinionated, so I'm not sure we could endure 10 years running an agency.
My absolute thanks for your time. Any last words for designers looking to start up on their own?
Do it.