November 2017
The remnants of an industrial era
For the last 10 years, Folch Studio has called the Poblenou district of Barcelona home. Once a booming industrial district, this coastal neighborhood has grown into Barcelona's hub for the creative and technological industries. Art and design schools, architects, designers, musicians, and corporations like Microsoft and Yahoo are all finding their home in the renovated factories and warehouses of Poblenou. How Poblenou morphed into a creative mecca is quite the story.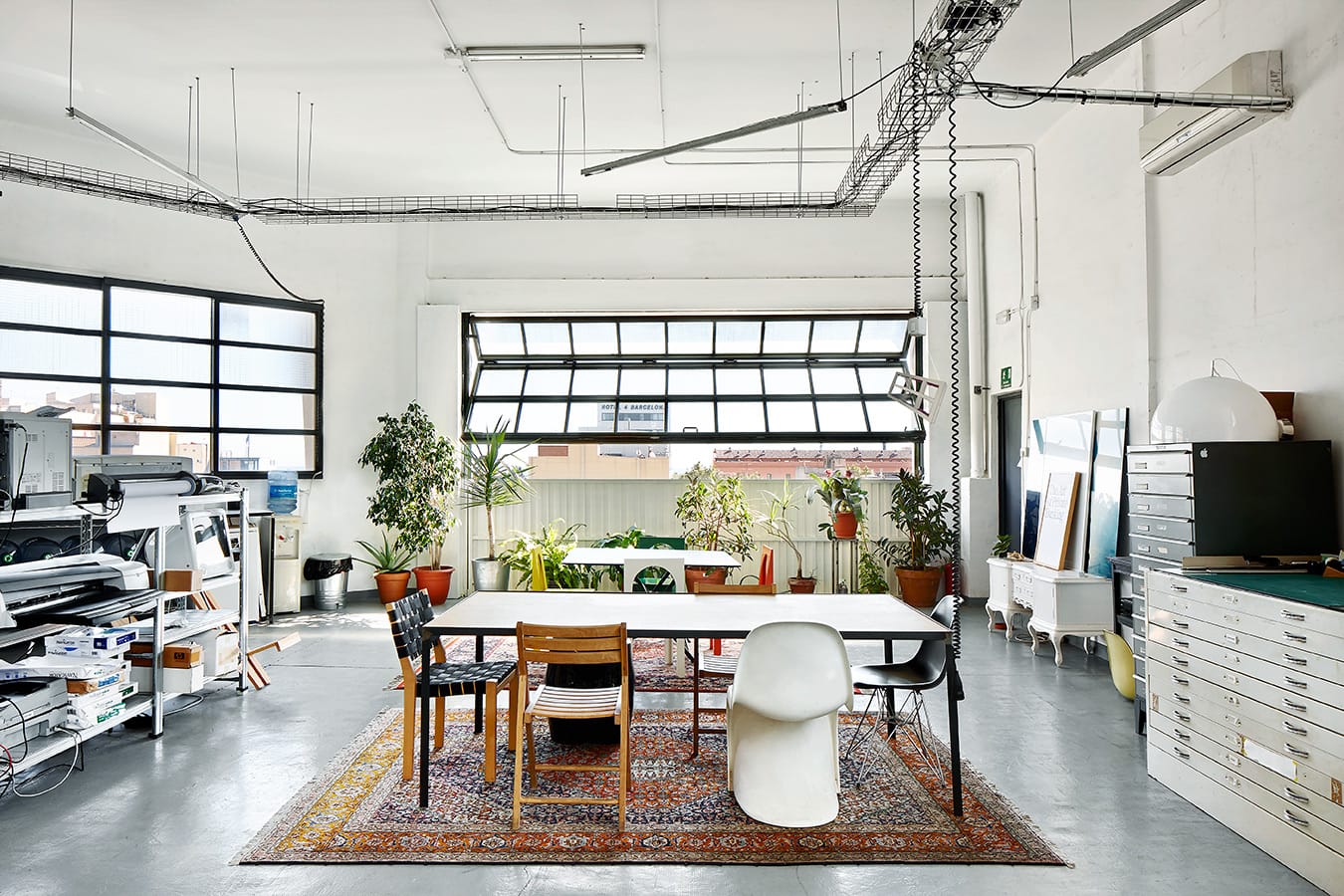 "We never had the urge to attract or convince anyone. The client comes to us because they believe that we understand their brand and vision and can create a new visual language for them based upon our understanding."
Rich in history
Towards the end of the 19th century, industrial tycoons poured into Poblenou to set up textile mills. Due to its coastline, these wetlands made fantastic conditions for the mills. Spaniards in search of a better life flooded these factories to fill the newly created job opportunities. By the 1940s, Poblenou was Spain's industrial haven.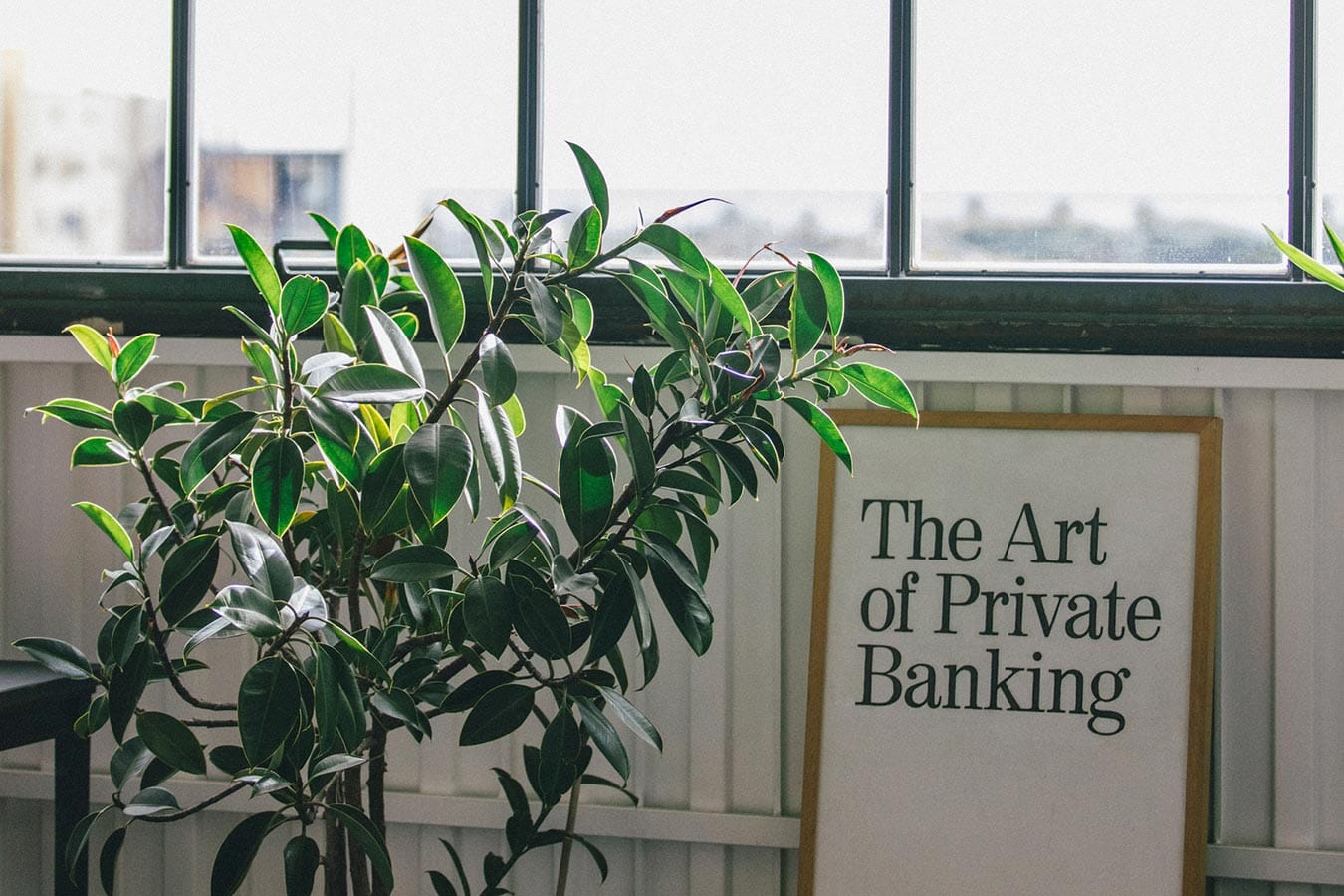 20 years later conditions turned for the worse. As technologies advanced and various chemicals and metals were introduced in the factories, the proximity of Poblenou to the city center became a major concern. Local governments settled on creating a new industrial district further from the city center and closer to the harbor.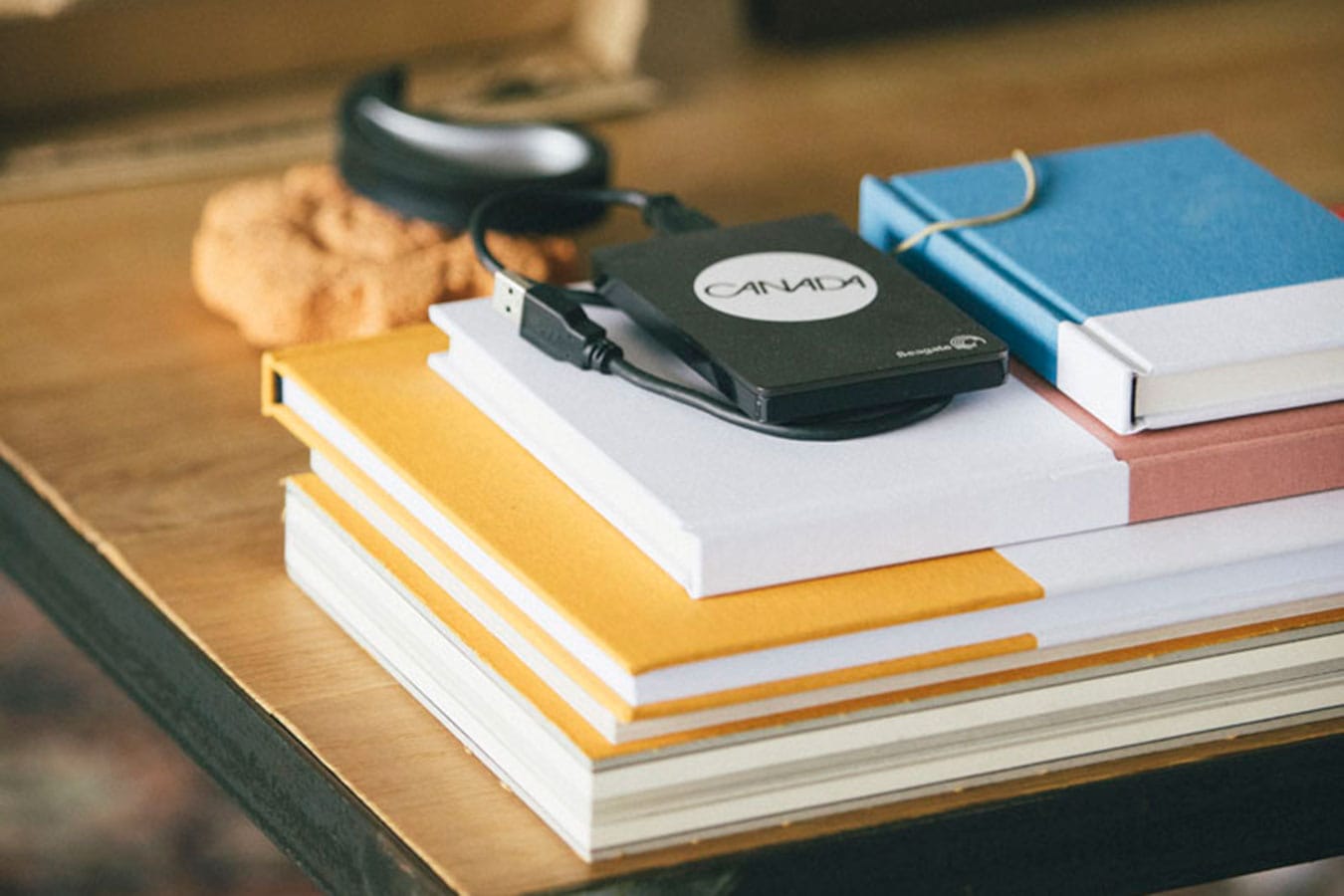 Following the creation of this new district, a Metropolitan General Plan was passed which officially labeled Poblenou an industrial zone. This labeling created a roadblock for constructing urban infrastructures such as schools, housing, hospital, and parks. Poblenou fell into a stale decline until 1992 when Barcelona won the 1992 Summer Olympics bid.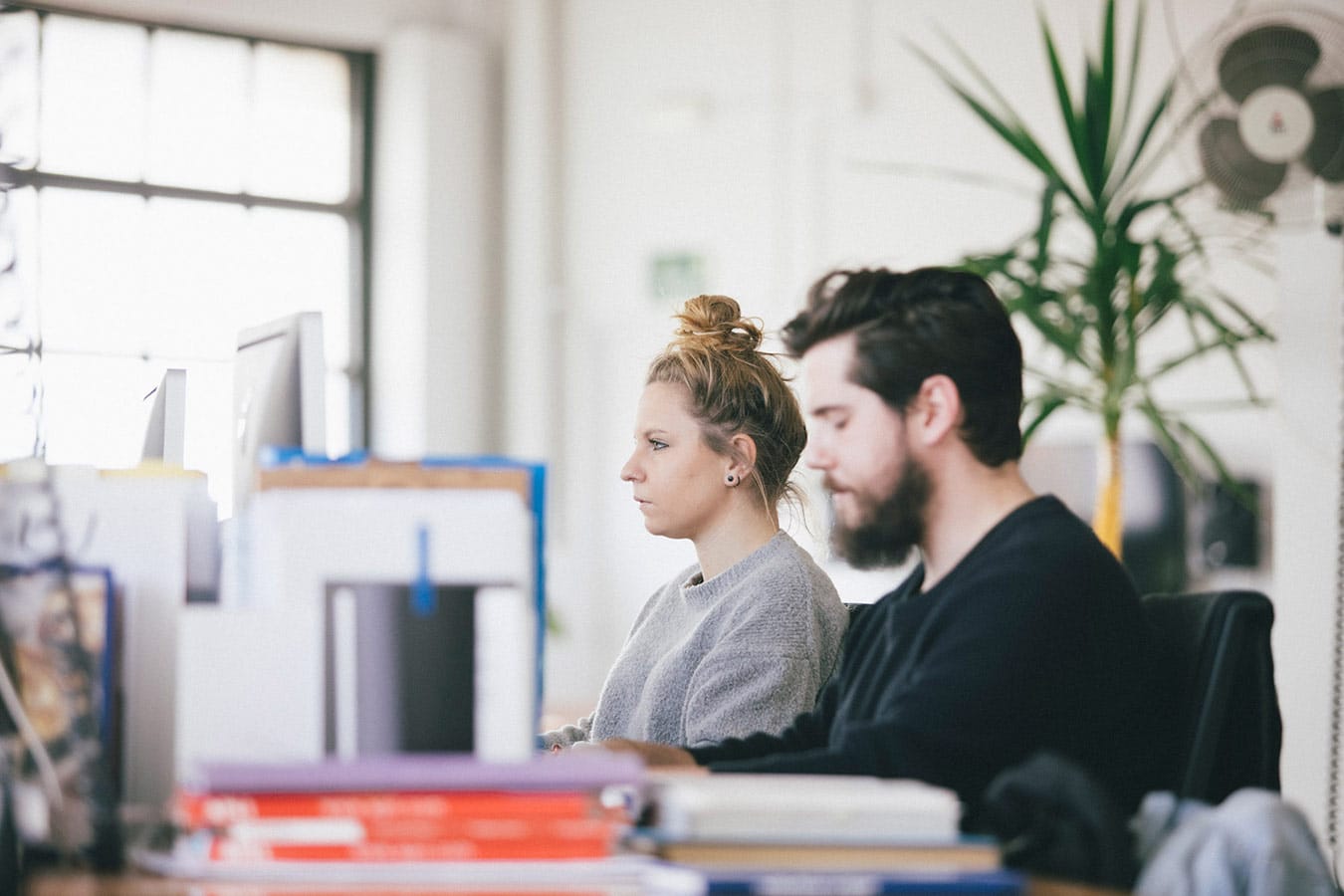 A series of fortunate events
The 1992 Summer Olympics would change quite a bit for Poblenou. As the host city, Barcelona shrewdly devised a plan to open the city to the sea. With Poblenou in poor condition and directly between the city center and the sea, local governments knew there was work to be done. Train lines and factories on the seafront were torn down. Artificial beaches were made. Residential areas were created. Poblenou had momentum and they ran with it.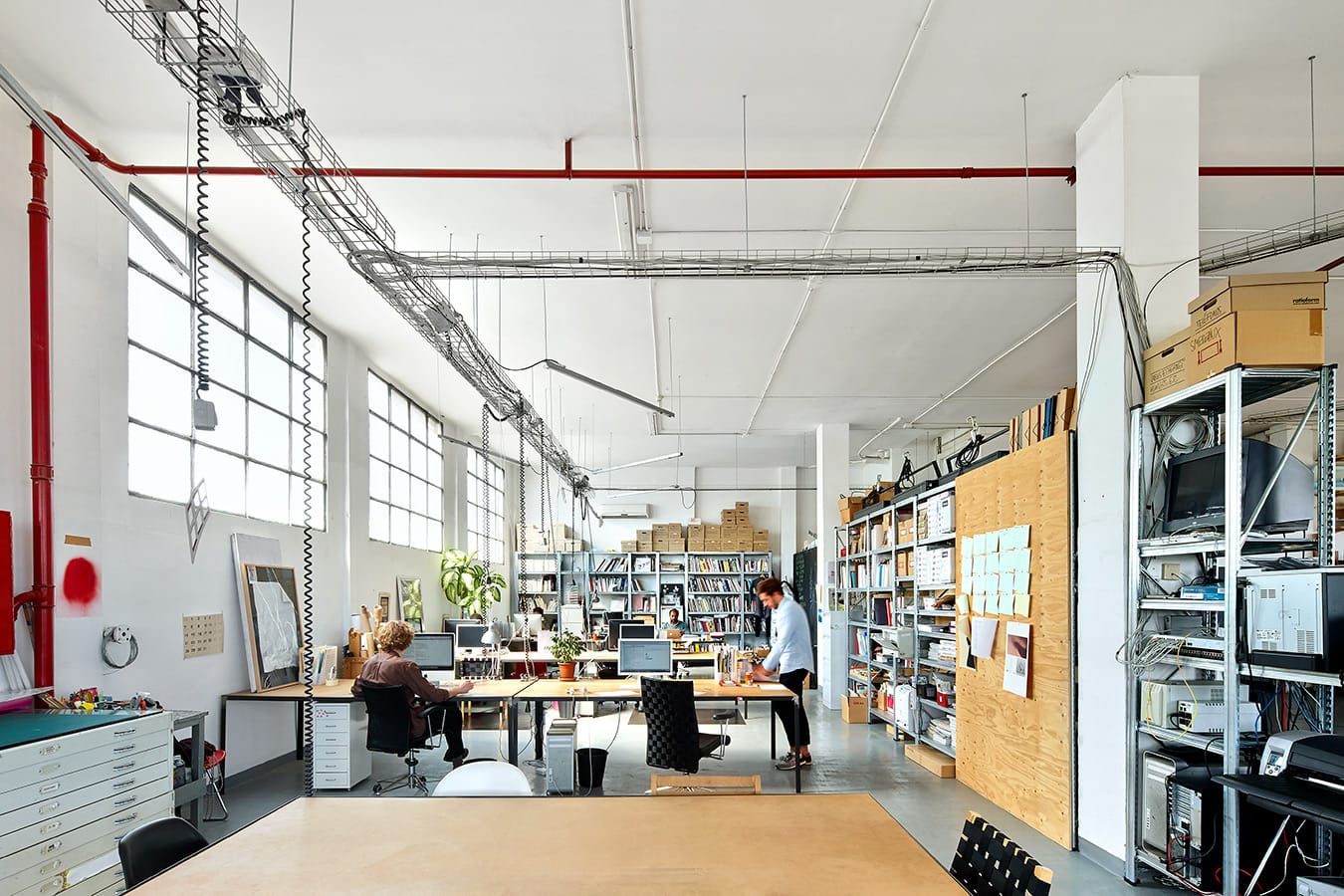 "In the digital era you have to be able to work around different formats and do not snuggle on a specific medium."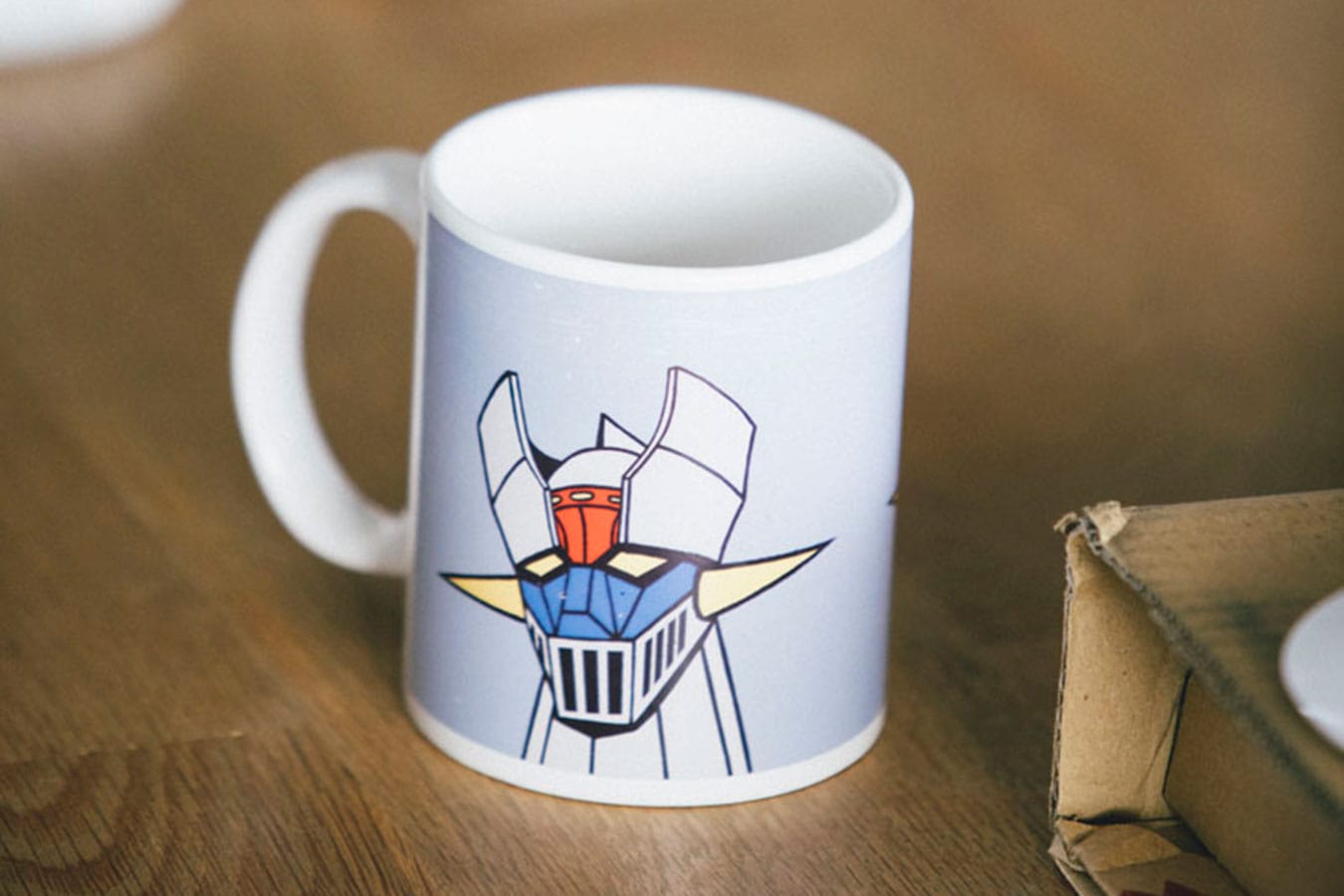 Into the studio
After a successful Olympic Games, Poblenou's remaining factories were left with a beautiful front door view of the sea. In the years to come, a few pioneers saw what these remaining factories could become. With their high ceilings and large windows still in good shape, Albert Folch had this clairvoyant vision of the factories.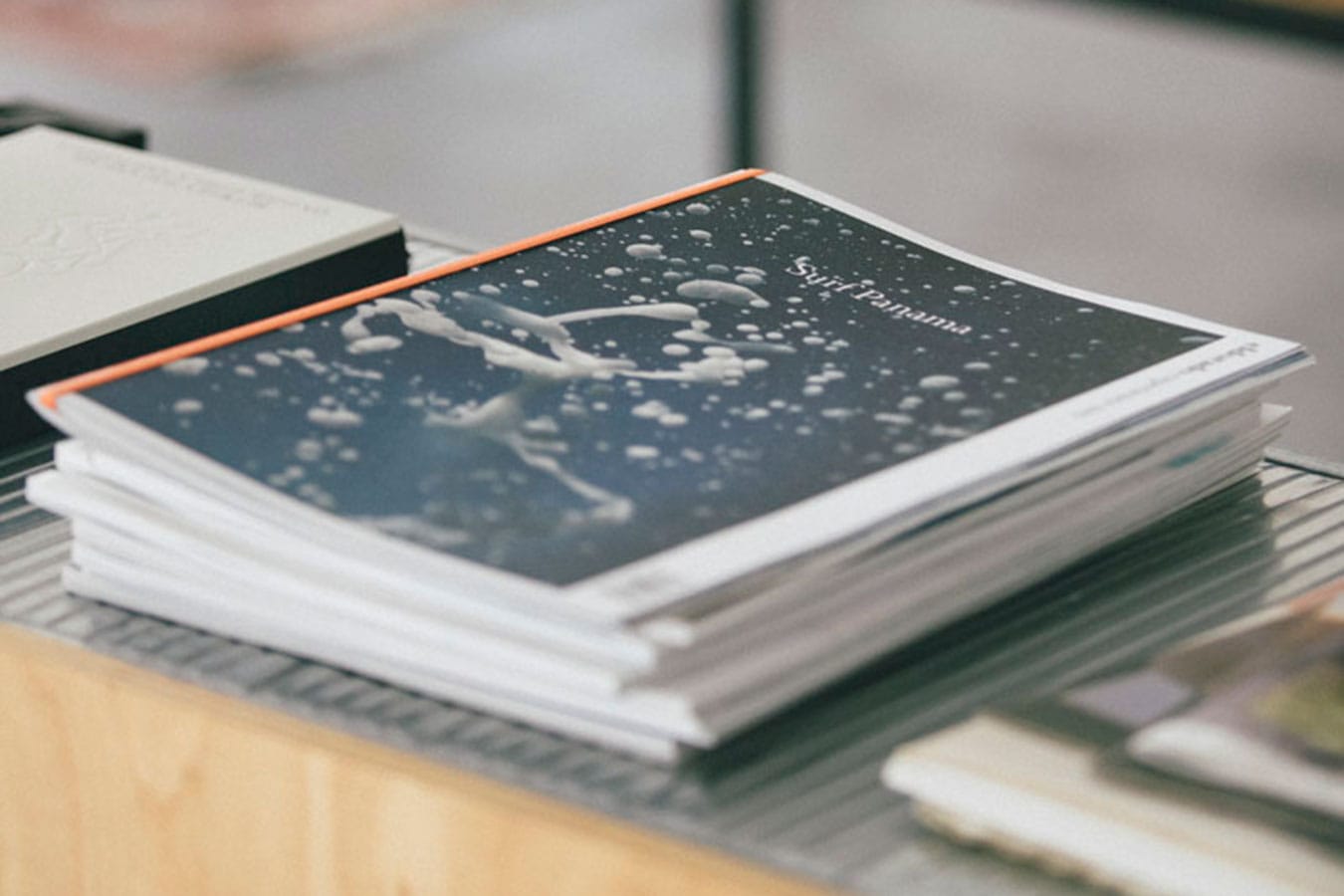 In setting up his studio, Albert chose to keep the warehouse raw to its core. Minimal in nature with industrial shelving and large wooden tables, the studio added odd furniture gifted to them by clients and friends. Not to mention a healthy dose of fresh air from various plants. At one point they even shared their studio with an architecture firm until Folch needed to reacquire the space to accommodate growth. They are still on good terms and collaborate today.
Portfolio Review
Living results
Folch is all about crafting stories. Take a glimpse at their website and you'll see every case study is presented as if you were reading a story. Small snippets of text guide you through their portfolio as they validate the simple but imperative choices like typefaces and paper stocks. It's a great reference and eye opener for clients who typically undervalue these details in the design process.

As I prodded deeper into Folch's portfolio, I found they are not intimidated by mediums of design that they traditionally do not offer. Every project is treated as a means to explore and has constant collaboration with creatives of all disciplines. This allows them to conceptualize solutions without faltering to their in-house capabilities.

A recurring theme in Folch's portfolio is the use of a typographic solution supported with extremely well-directed photography or illustrations. For instance; when working with the lighting company Marset, Folch knew that using photography of the products alone would result in a strictly figurative representation. They commissioned illustrator Pol Montserrat to create abstract artworks of Marset's products. This created a refreshing contrast to the technical drawings and photography of the products.

Another prime example of their keen art directing is the campaigns for Deux Souliers, a Spanish footwear brand. Folch positioned the models to function as props, completely engaging them into the composition of the product photography. While appendages are protruding out of boxes and models are literally stacked on top of each other, there is still an instinctive focus on the shoes. It is seriously eccentric but it works.
---
Projects in order of appearance:
Strange Plants, Deux Souliers, Earth Water Air Fire, Pensacola, Marset, Transfer, Mobles114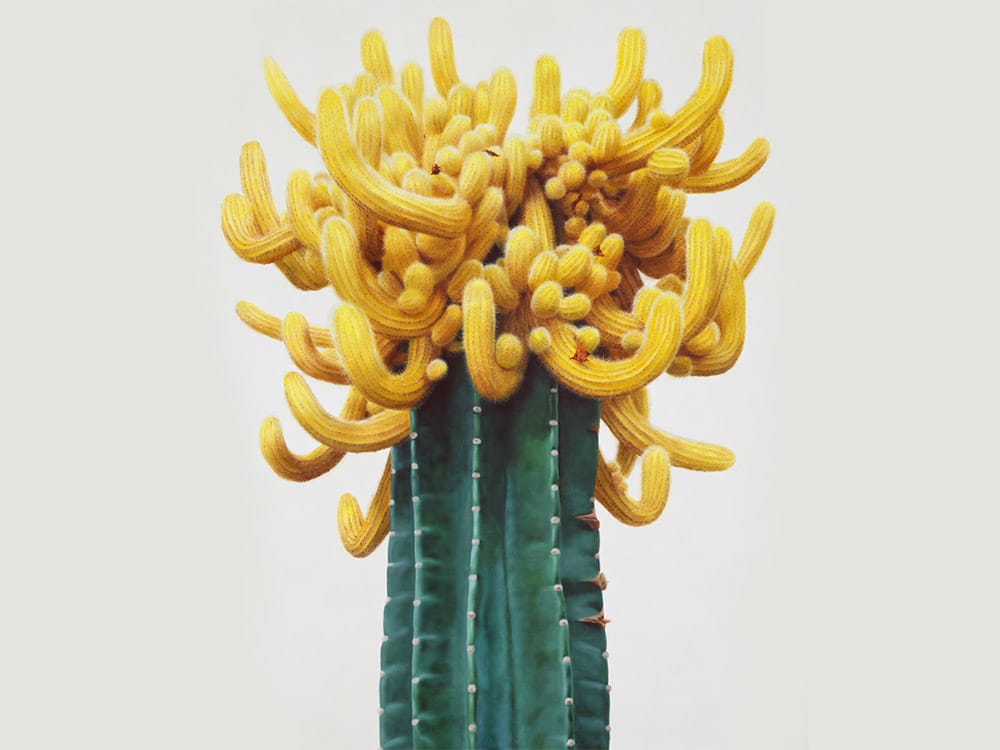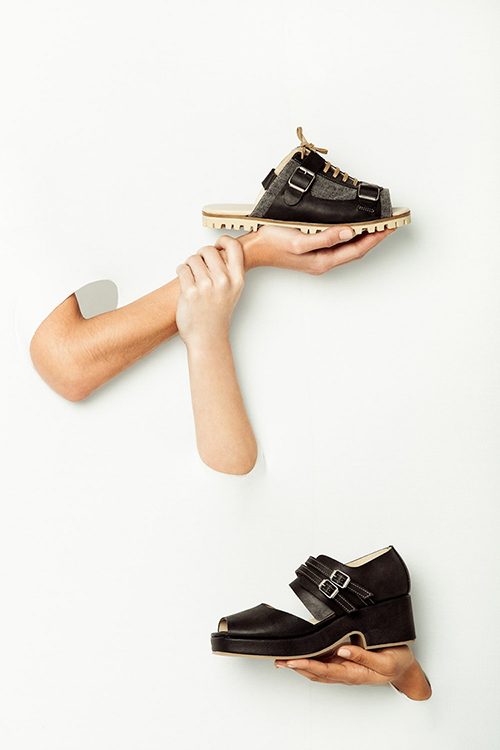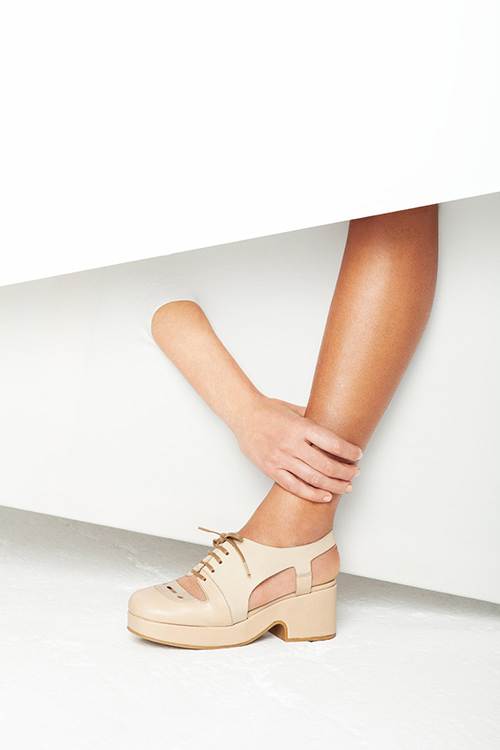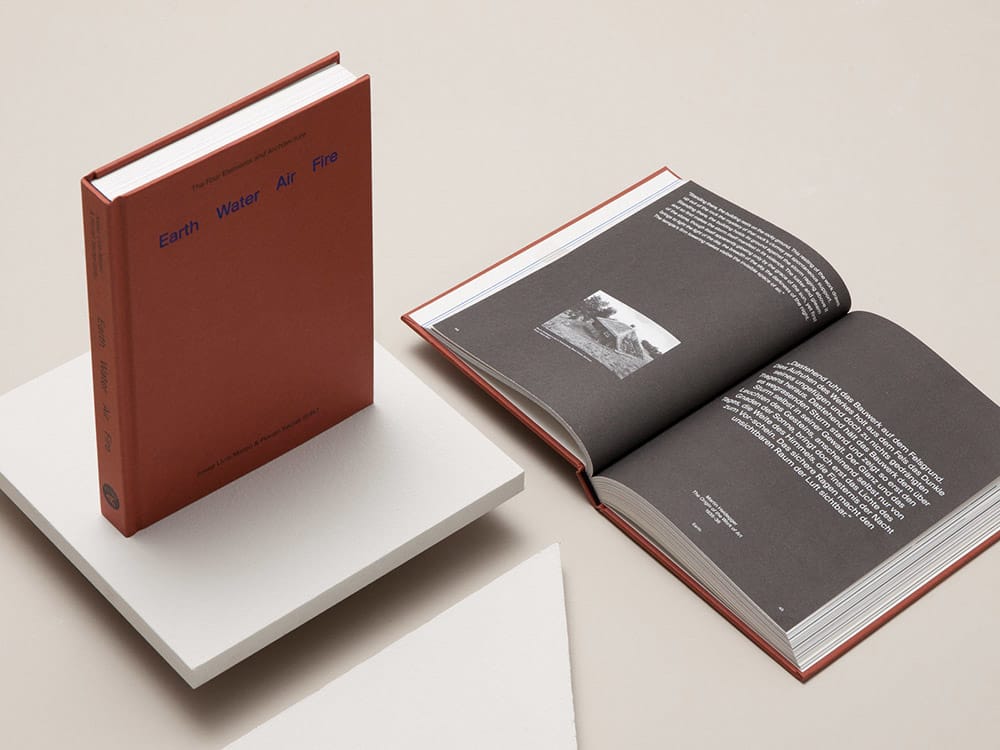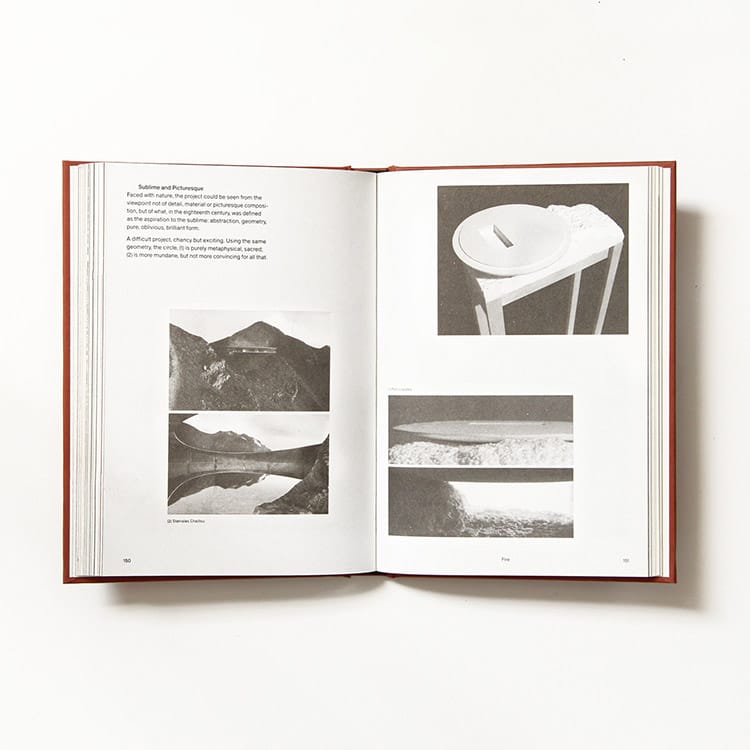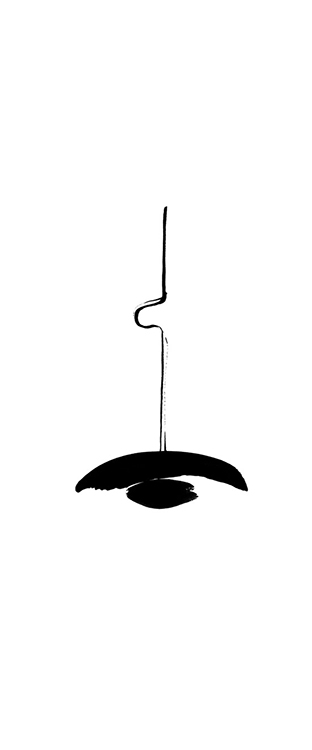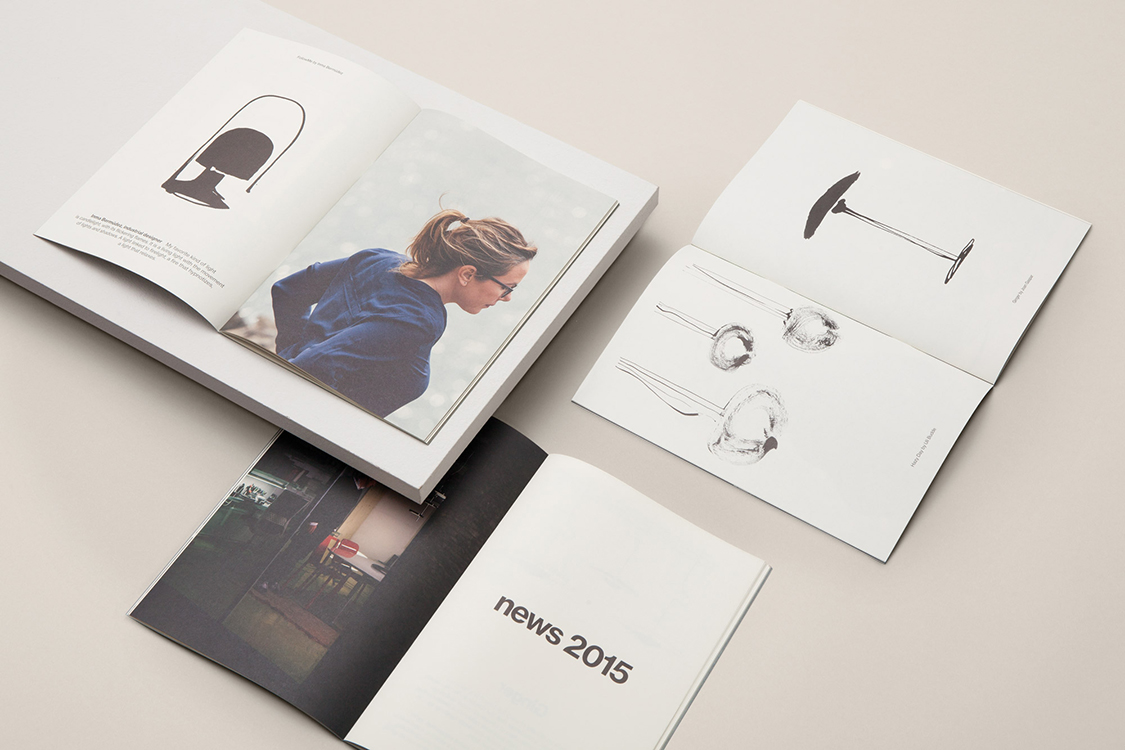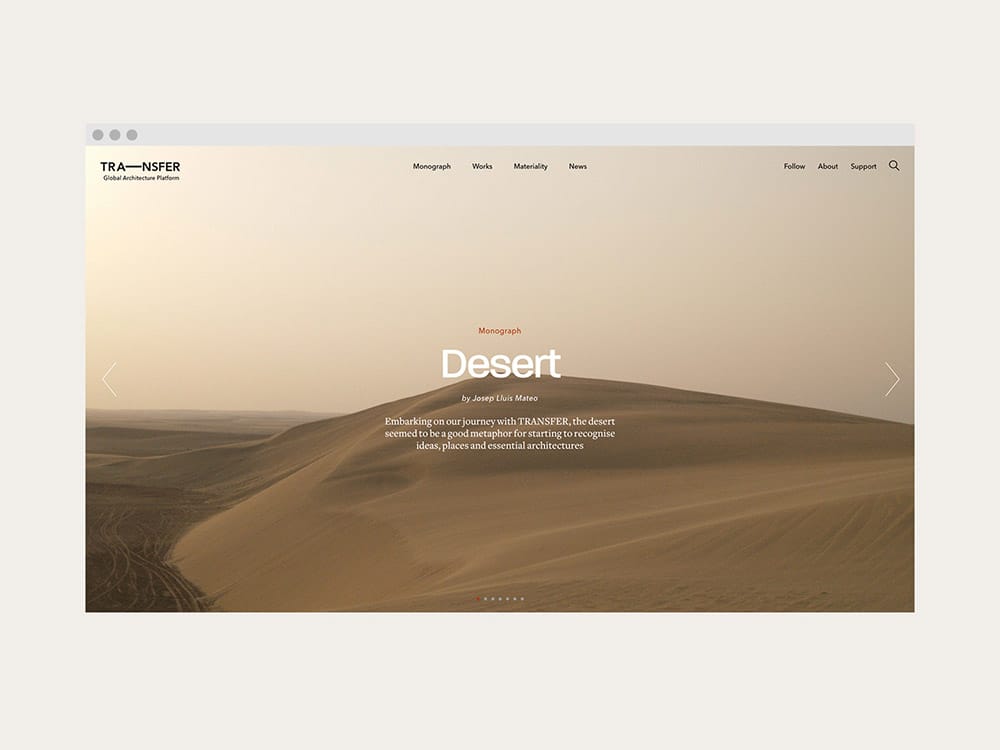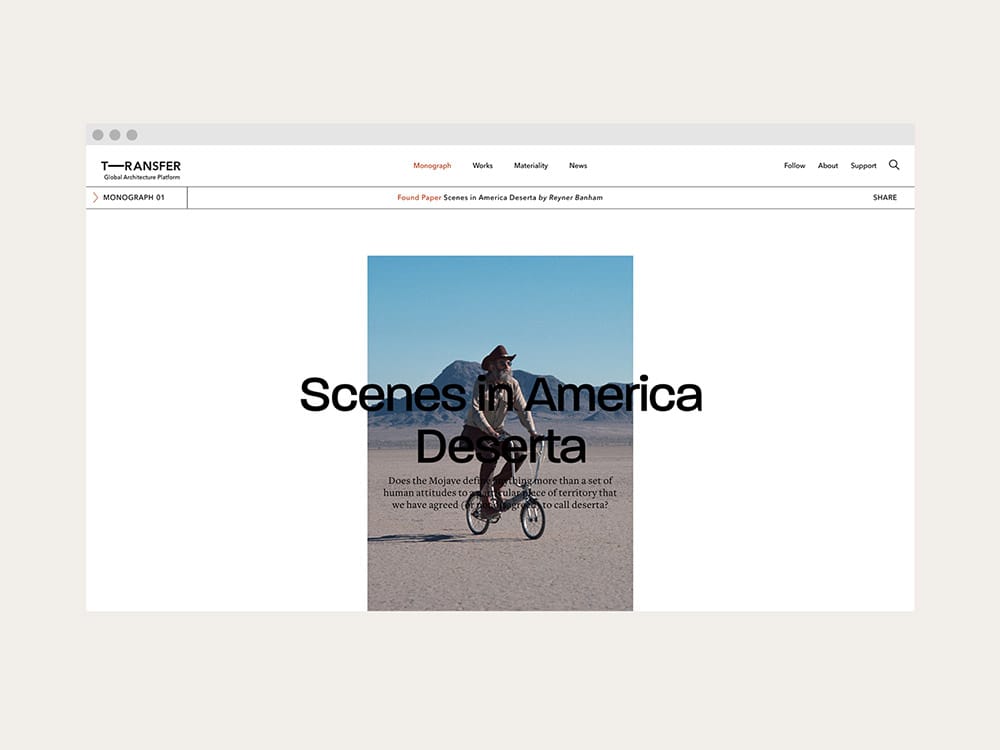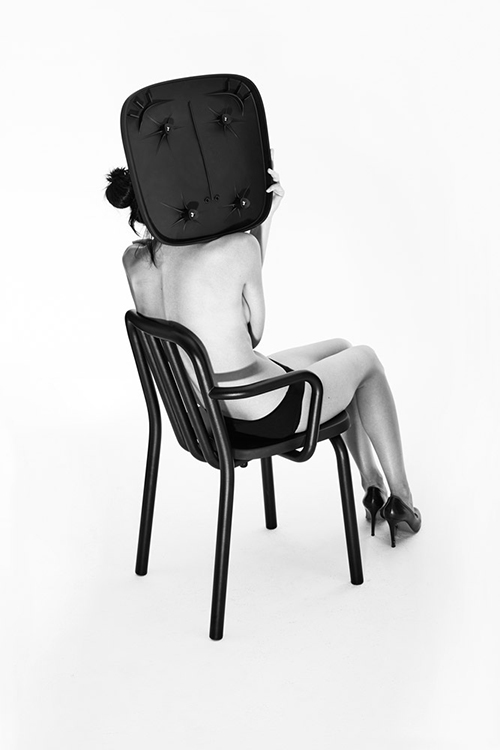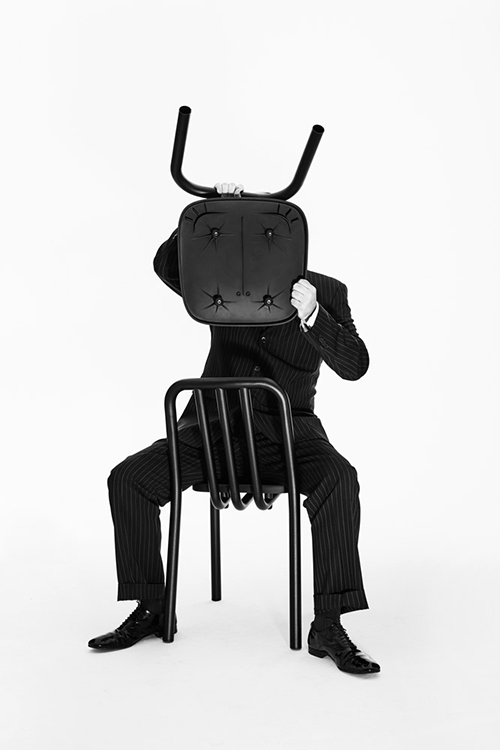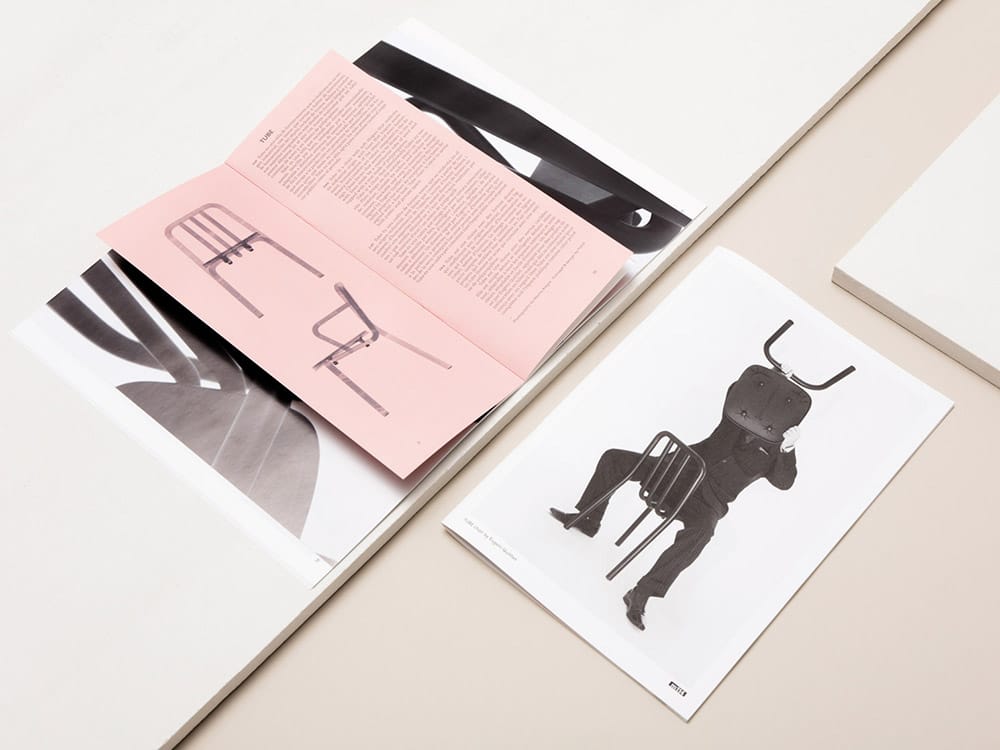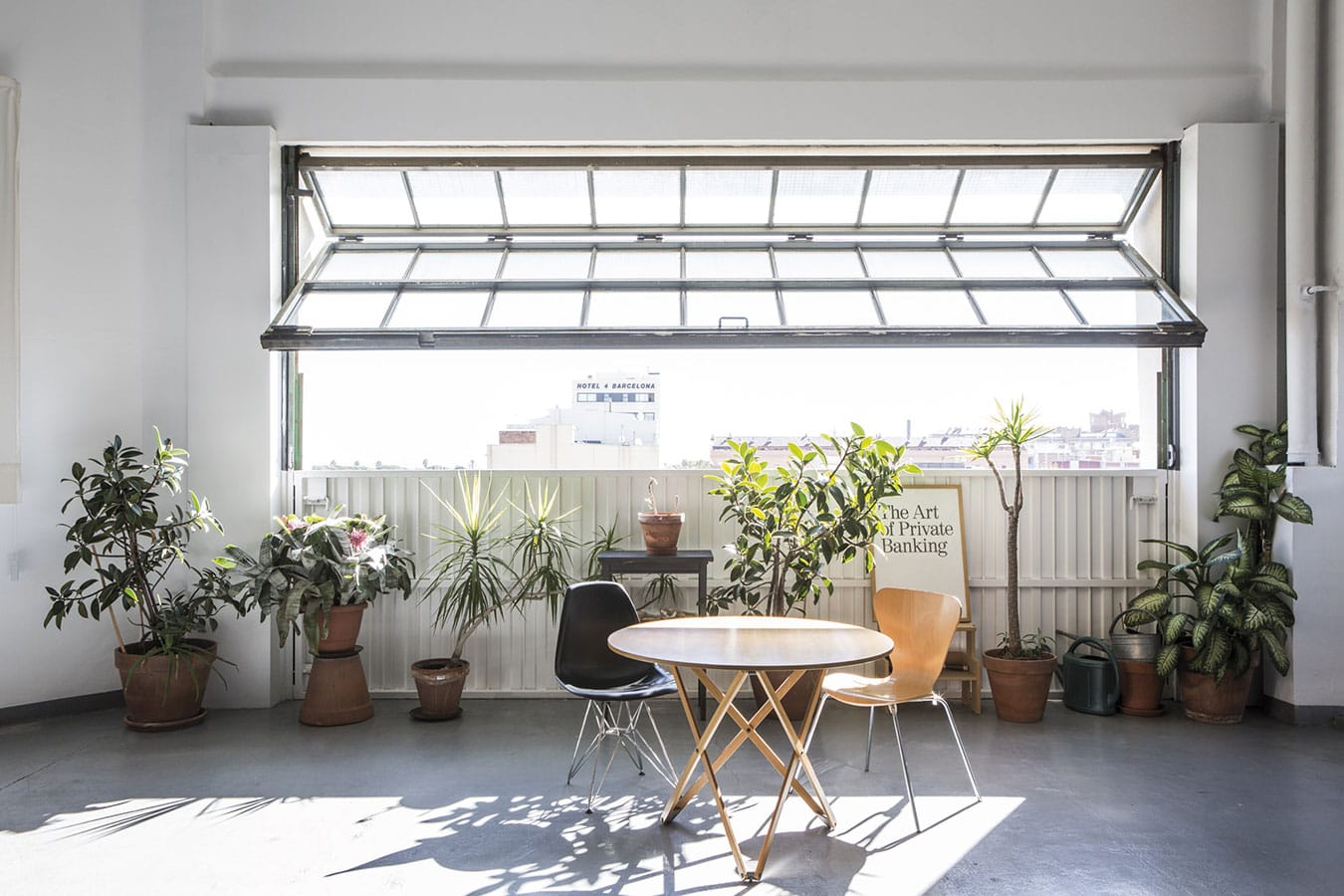 To leave you wondering
It's easy to look back and circle the 1992 Olympic Games as the catalyst for Poblenou's creative rebirth. However, I can't help but wonder if all the factories had been demolished during the renovation, would the creatives and innovators still have chosen Poblenou to set up their studios? One can't ignore that the factories and warehouses drew these creatives in. And these creatives, like Folch Studio, keep Poblenou on the rise.