June 2018
Oriol Armengou, Co-Founder of Toormix
Founded in 2000 by Oriol Armengou and Ferran Mitjans, Toormix is a Barcelona based design studio. Focused on branding and communication, Toormix are partners in the food truck/restaurant combination known as Bicnic. Handling all things creative, Oriol and Ferran keep Bicnic a design-driven experience. Designed Space chatted with Oriol about the new studio space, partnering with a restaurant, launching a food truck, and the current status of design education. This interview was conducted via email in May 2018.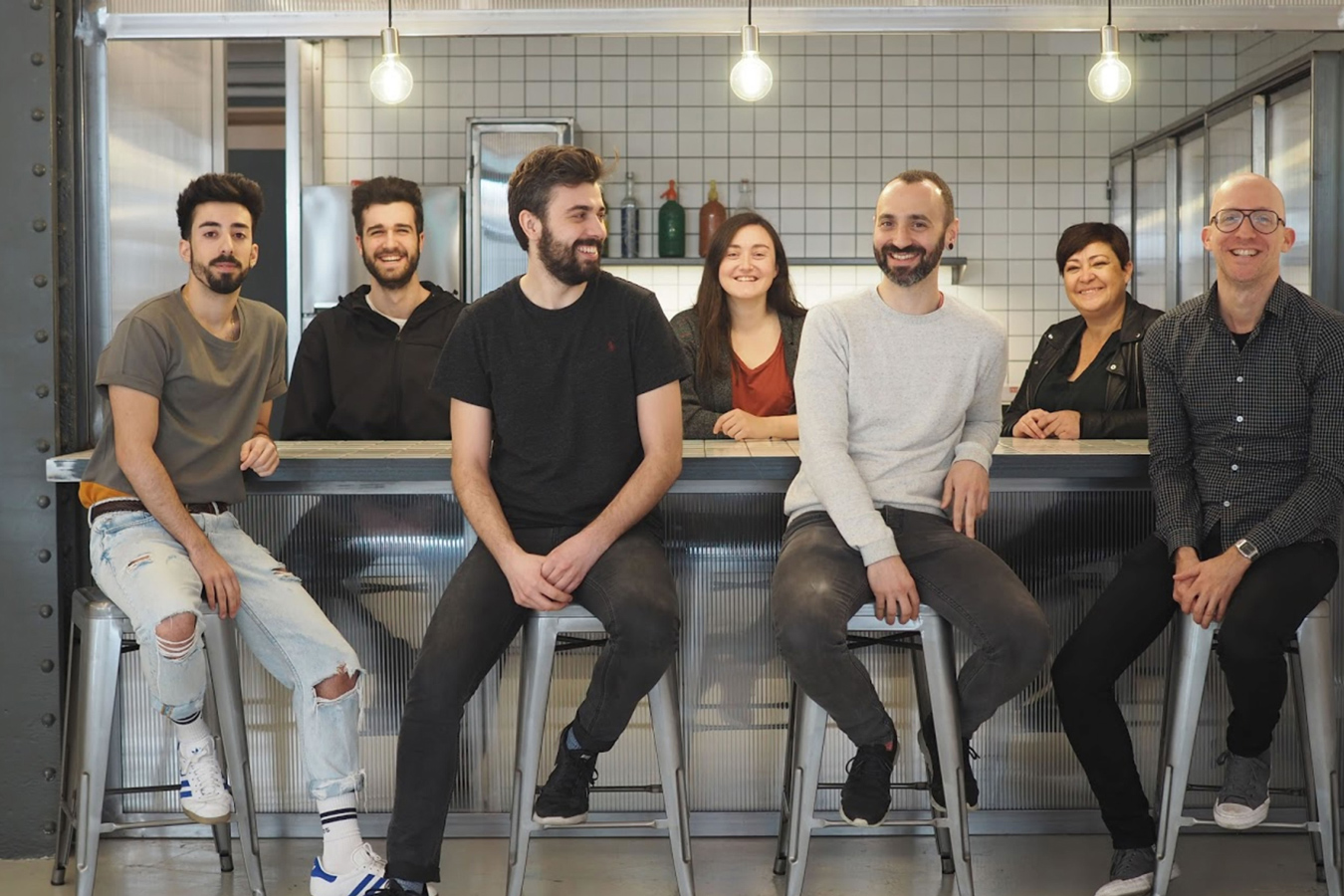 You and Ferran met while studying at BAU School of Design. Was your decision to start a studio together a spontaneous decision?
We liked working together at school on some projects, so we started to develop freelance projects as a team. The idea of the studio and the Toormix name came along the last year of our design studies. I remember the first logo for Toormix was one of our last exercises at school. But after finishing our studies, we worked in different design agencies while we kept the freelance projects signed with Toormix.
How did you transition Toormix to be a full-time job?
One of our clients recruited us for a big editorial project, so it was the perfect excuse to leave our jobs and start Toormix as a studio. We didn't realize that we were creating a studio when we started the editorial project. You don't plan to build a studio. You follow your instincts. The opportunity to work with our first clients outside our regular jobs was just the beginning.
Did you guys find a space right away or did you continue to work from home?
We first worked in our home; as we had a big flat and we could share the space.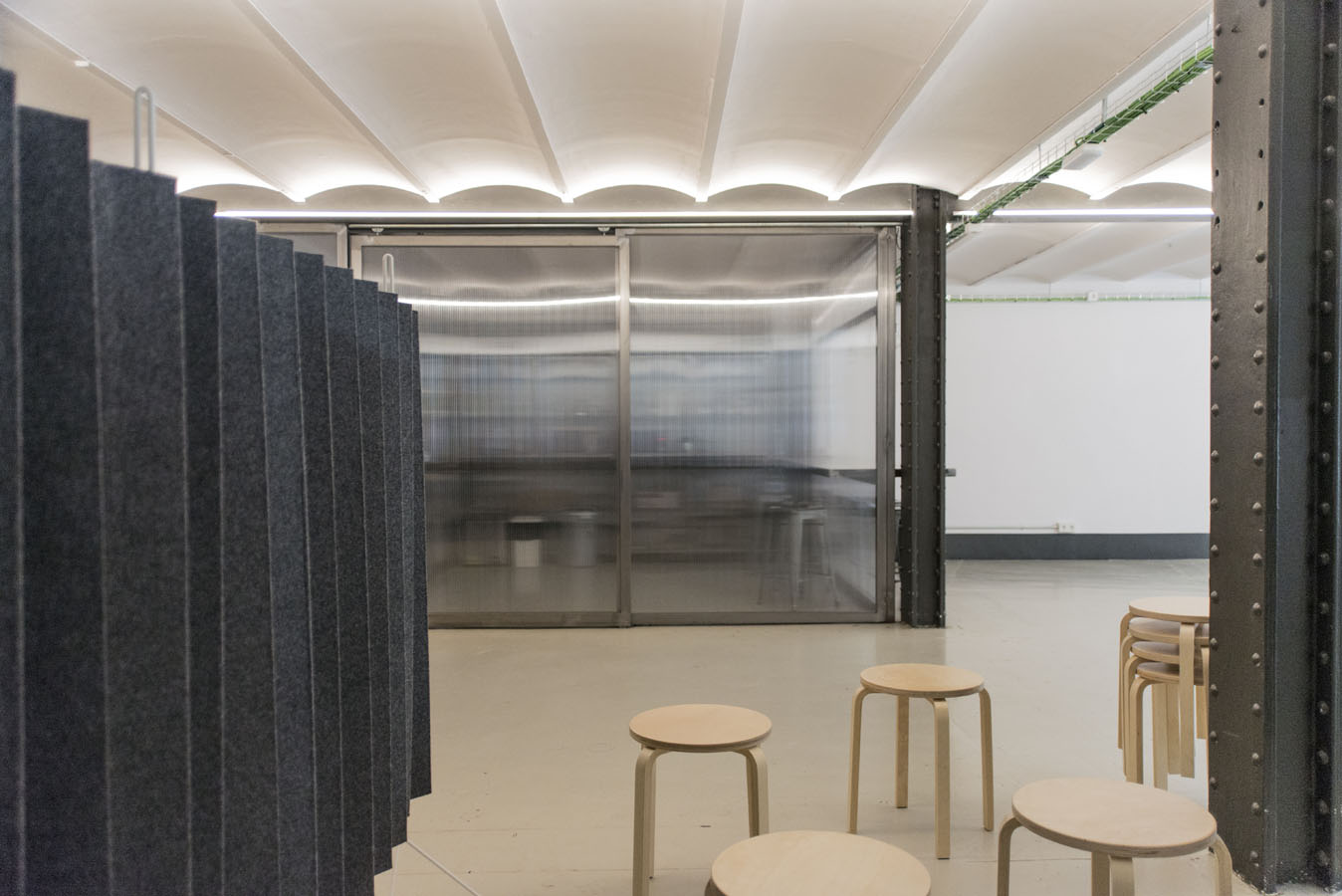 You just moved into a new studio space. Can you tell me a little about the new space?
BOX55 is the name of our current workspace. We have created a space where in addition to locating our offices, we share with other professionals. It is also a space to organize events and it is designed to have the flexibility to develop workshops with our clients and other research dynamics. It is a place to share an experience with the other coworkers, and in the near future, it will also be a place to learn.
How do projects flow through your studio?
We like to organize our flow through different methodologies. We meet every Monday morning to schedule the projects for the week.
Do you use any specific software?
We mainly use Dropbox and Slack to share documents and plan the agenda for the team.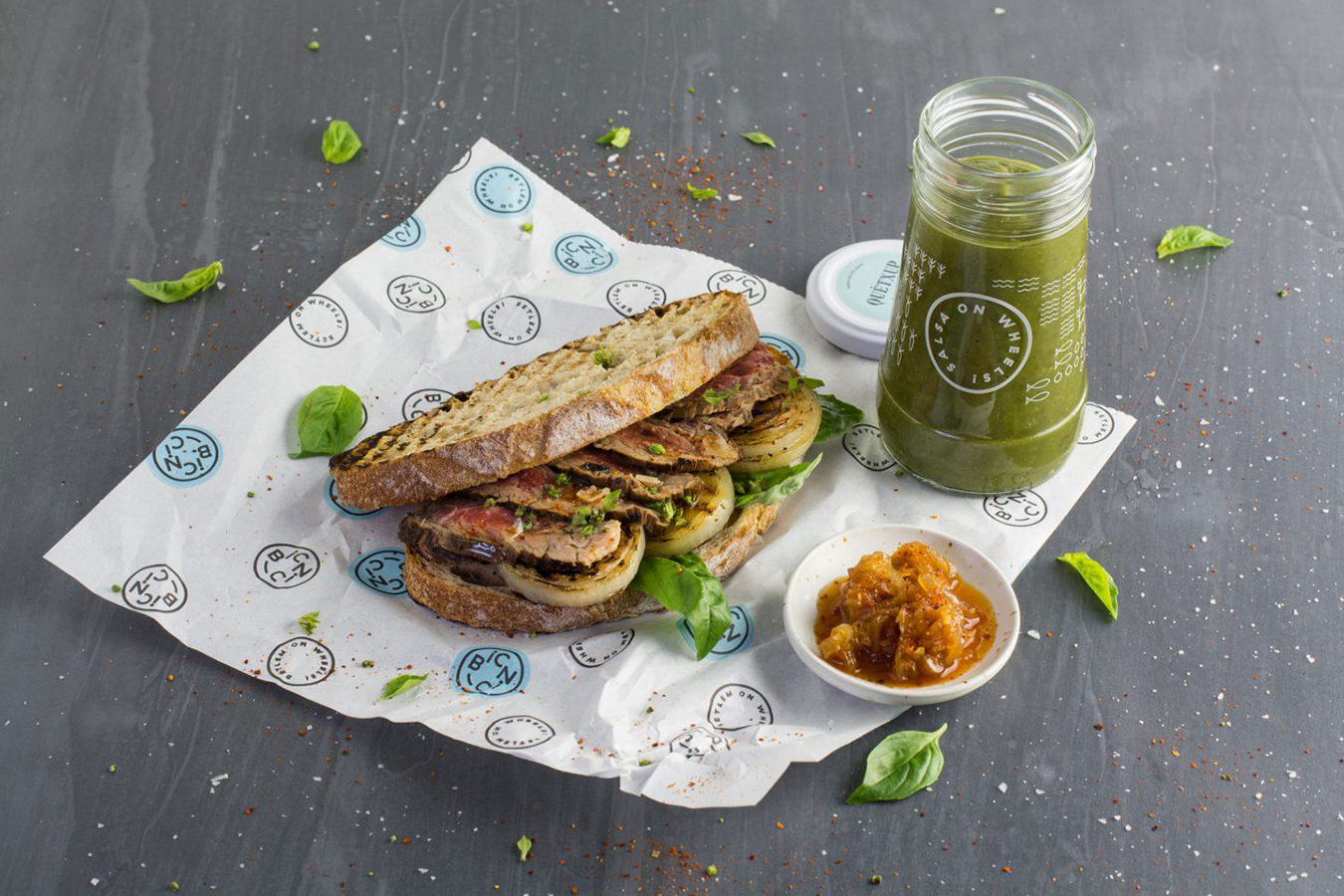 Toormix recently partnered with the restaurant Betlem to create the food truck Bicnic in 2017. This is the first time I've seen a design studio partner with a restaurant. Culinary arts have always interested me.
We first met the team at Betlem because it was the place where we bought sandwiches every morning and it was located very close to our studio. When they decided to convert their grocery to a tapas restaurant, Betlem asked us to help them with the brand and communication elements of the new place. This was the beginning of a friendship that has grown until we partnered to build the Bicnic restaurant. The project started 2 years ago with a food truck that has now become a physical space we opened 6 months ago in the Eixample district in Barcelona. This venture illustrates the new area we've created in Toormix: Toormix NEXT.
Toormix NEXT is a new business area focused on developing innovative projects related to entrepreneurship, design promotion and research. We also develop our own business ventures. Bicnic is an example that businesses have to adopt a design vision from the beginning. Design is not a visual solution, it is a matter of a process, the way you approach and define a model and moreover a service, an experience.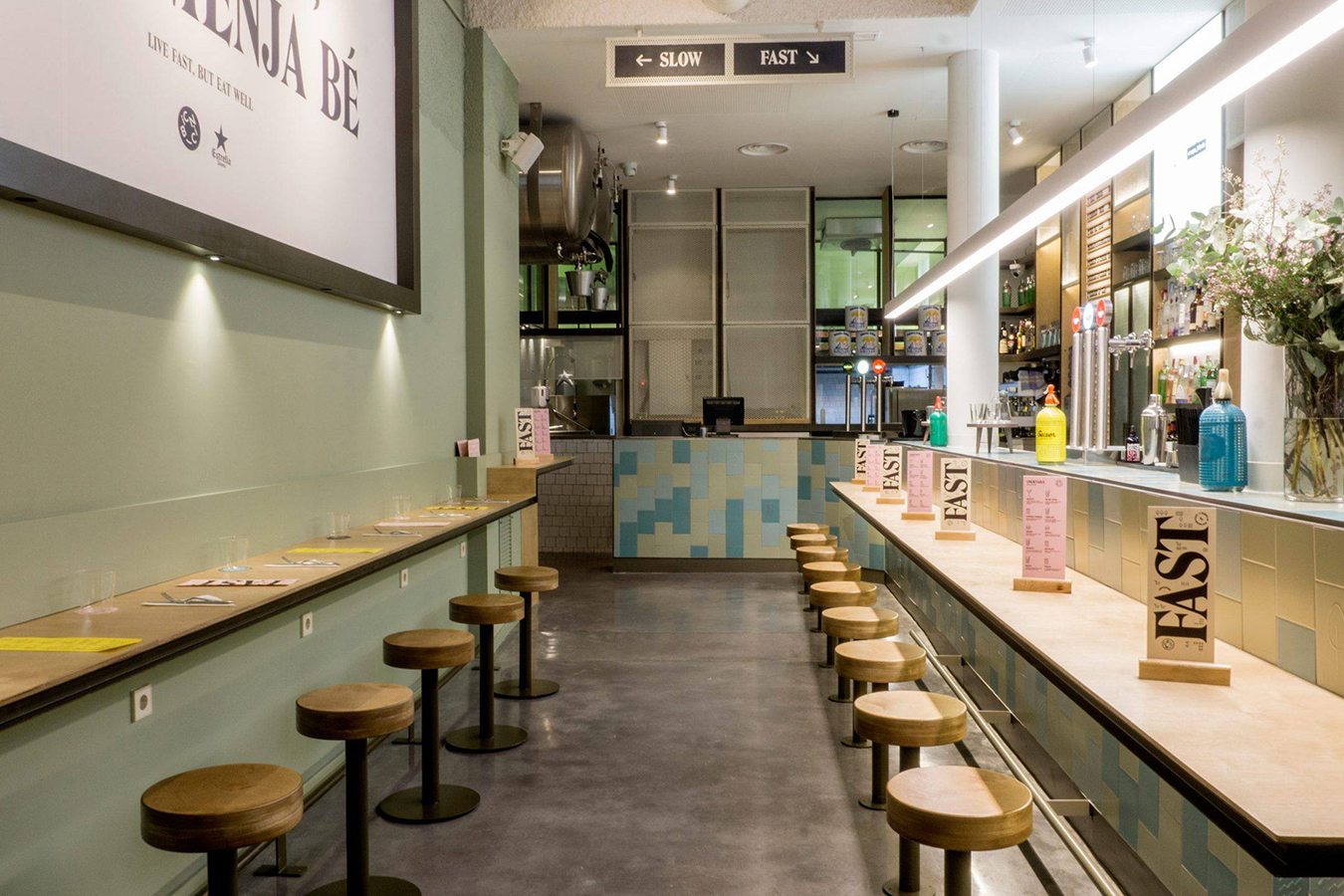 What is Bicnic's design vision?
This restaurant has been modeled through the vision of design following the cuisine story and extended then to a concept that marks the whole experience including the architecture, the interior, the table elements and the communication. Bicnic is a gastronomic space with 2 formulas, the FAST bar, and the SLOW restaurant. Two ways to eat in the same place, a menu based on quality products and a mix of traditional recipes with new combinations and methods.
Does Toormix Next have it's own dedicated team?
Toormix NEXT is taken from the same perspective as the other projects in the studio. We dedicate the same team for NEXT as for the projects in the other area. We created Toormix NEXT to easily differentiate from the day-to-day work and the area focused on education, venture, and events initiatives.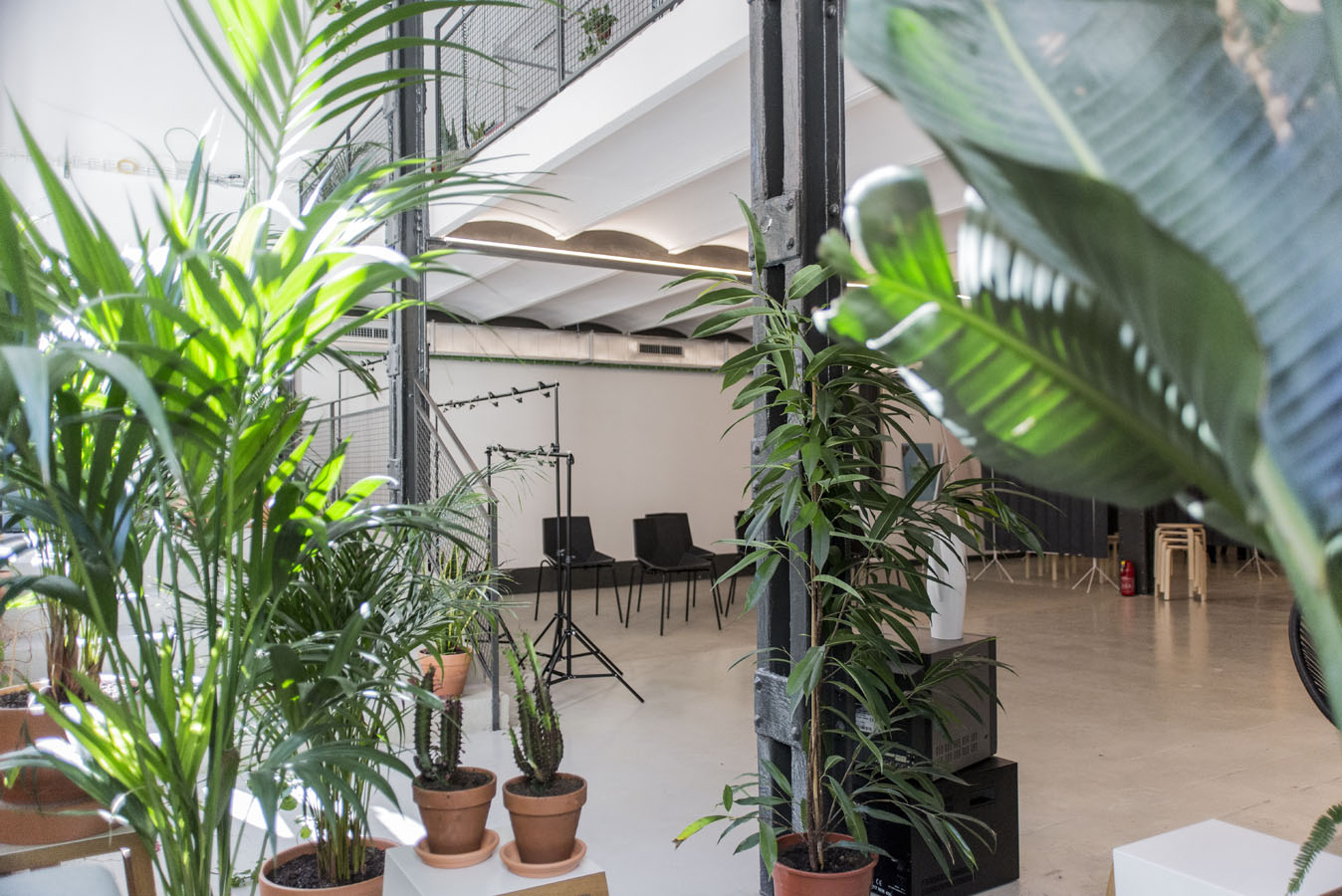 Having taught at various design schools, what do you feel is lacking in the design curriculum?
We continue to see there is a lack of training on how to manage a studio, and how open the design business model can be in the future. Schools must facilitate the future designer to be more open and less focused on formalizing visual solutions. The idea of a designer running a company with a vision focused on design should be the debate of the future.
What makes a successful design education?
I try to be constructive and analyze the projects and the student's potential, try to see if their on a nice road or not. Also, trying to be positive and detect their capabilities and skills more than the result. Look deeper than the first layer of the student's proposals and above all to deepen the concept of the idea.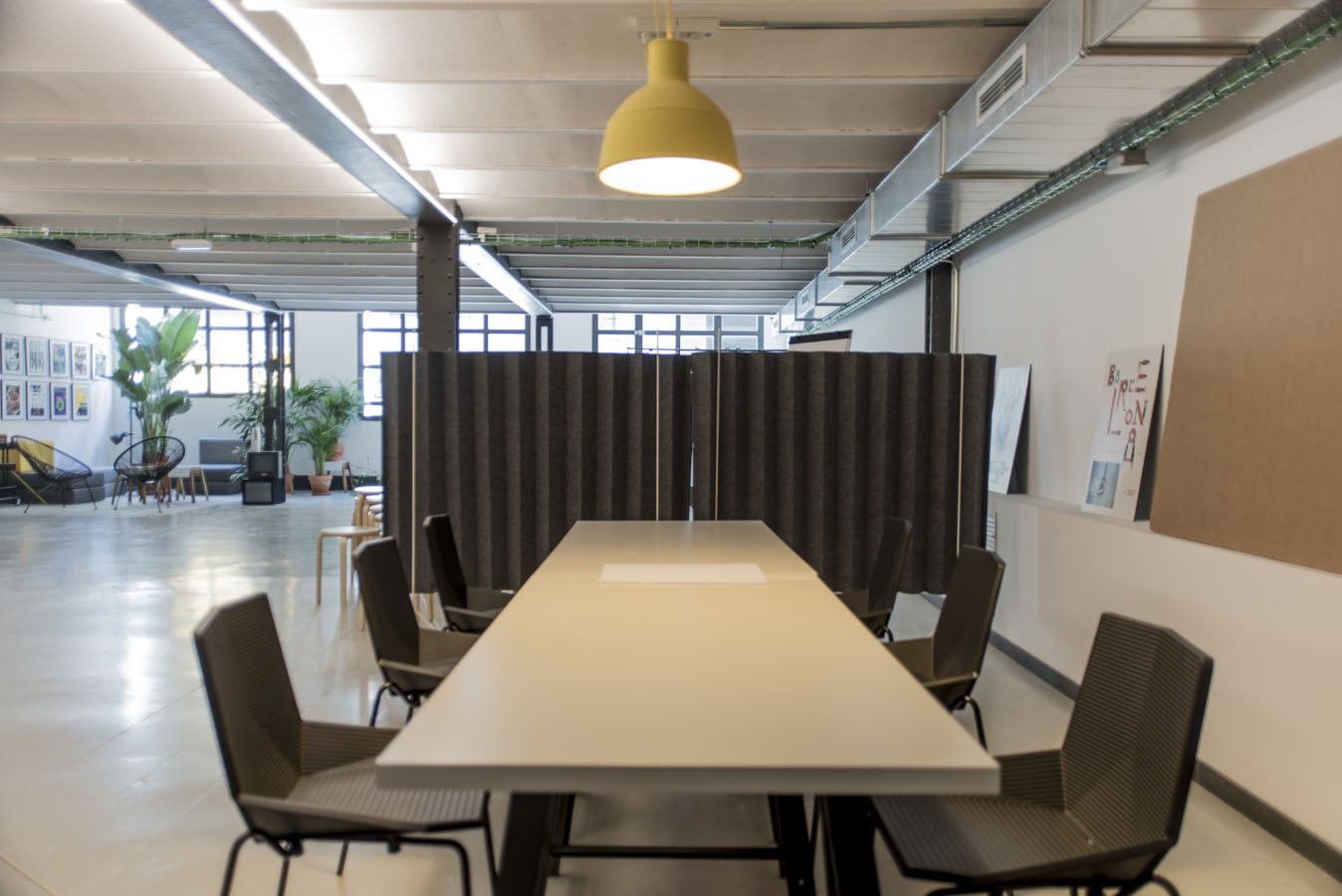 How do you engage your students to push their concepts?
We like to work in stages along the projects, with a very active debate, cross working and analyzing between the students. The key to a successful project is always based on a good understanding and conceptualization exercise that solves the problem with an original and strong idea and can be translated to a whole story. The design problem is always a communication issue, so they must understand that they are solving a problem, not illustrating an artistic solution.
Have your teaching methods changed through the years?
It is now more focused on understanding the user with a strong emphasis on the research phase. It is also important to focus on creating personalized creative dynamics with the clients. It helps to better understand the problem and have a positive and productive immersion to the project.