April 2018
Lines and surfaces
Having met while attending University of the Arts London Central Saint Martin's School in England, designers Yasuyuki Sakurai and Risa Sano went their own ways upon graduation. Spending six years at separate design agencies, the pair eventually joined forces in 2011 to create their design partnership Mentsen.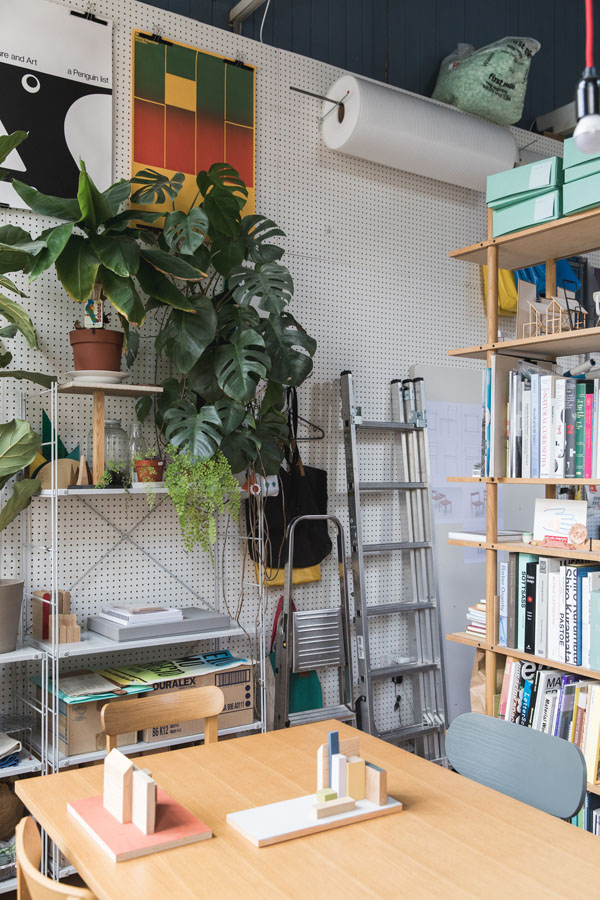 Based in London, Mentsen focuses on two design disciplines with Yasu specializing in product design and Risa in graphic design. The studio name, pronounced (men • toh • sen), translates from Japanese to mean "lines and surfaces." It's a simple and clever name that ties in their Japanese heritage and their connection between 2D and 3D design.
"Having a specialty in different disciplines may be one of our advantages, as we can give feedback to each other from a very different point of view."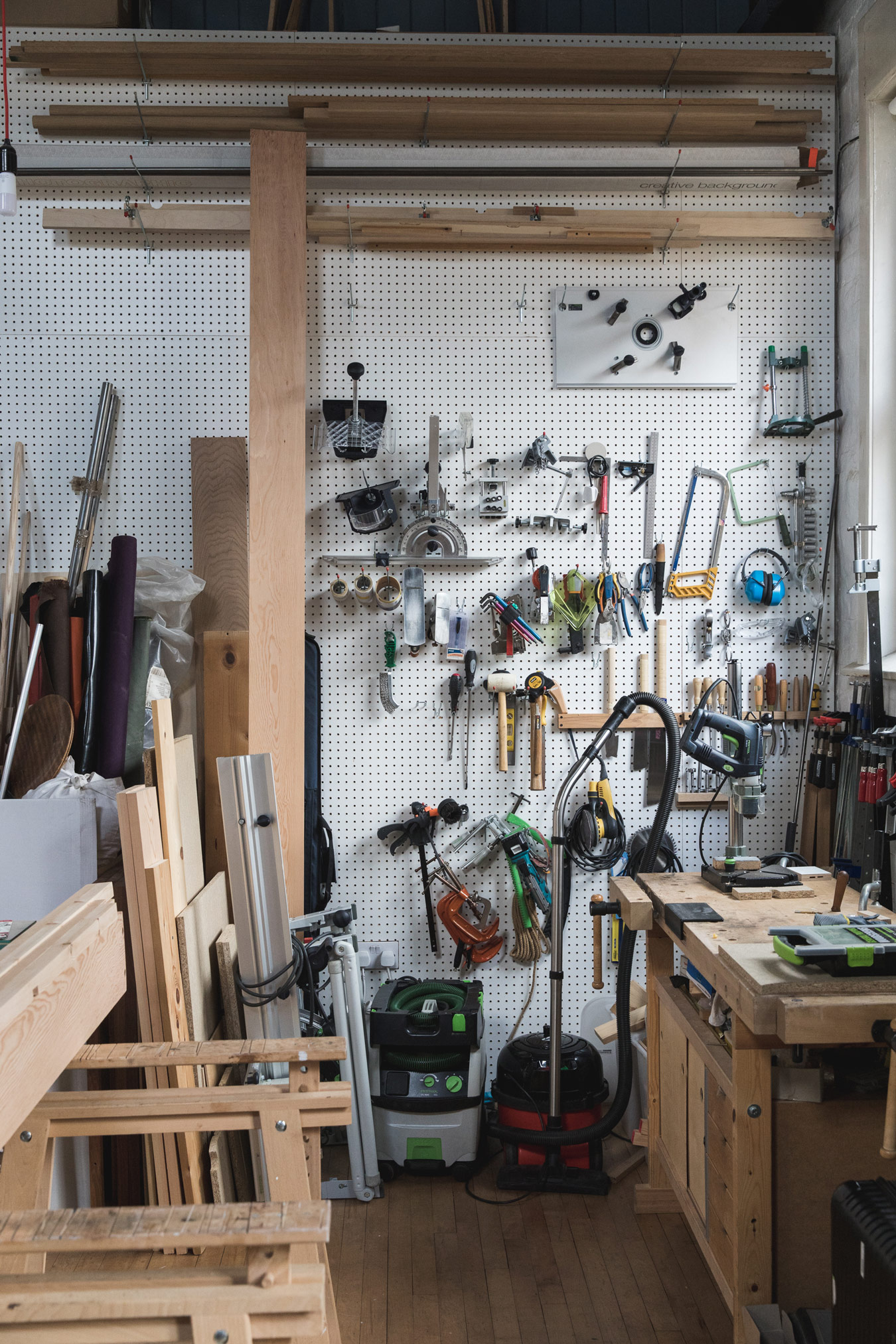 Patience is a virtue
Wanting to start their own studio while studying at UAL, Yasu and Risa had a few legalities to settle before they could strike out on their own. Both being from Japan and studying in London on student visas, they needed to find a job that would offer work visas if they wanted to stay in London. Once employed, the pair had to wait 5 more years until they could apply for a permanent residency, and in return could then legally start Mentsen.
"As a graphic designer, I don't think I need to give any specific reasons to want to come to London."
Into the studio
With Yasu and Risa practicing different design disciplines, the studio needed to fit both their needs. The beautiful Butty shelves, created by Yasu, partition the meeting area from the desktop working area. Also nestled in the studio is a compact yet tidy workshop with materials and tools at the ready. While I couldn't catch a glimpse of it, the pair did tell me that their studio has a small kitchen which was a determining factor in selecting the space. Creatives need to have their tea and coffee caffeine fixes at the ready.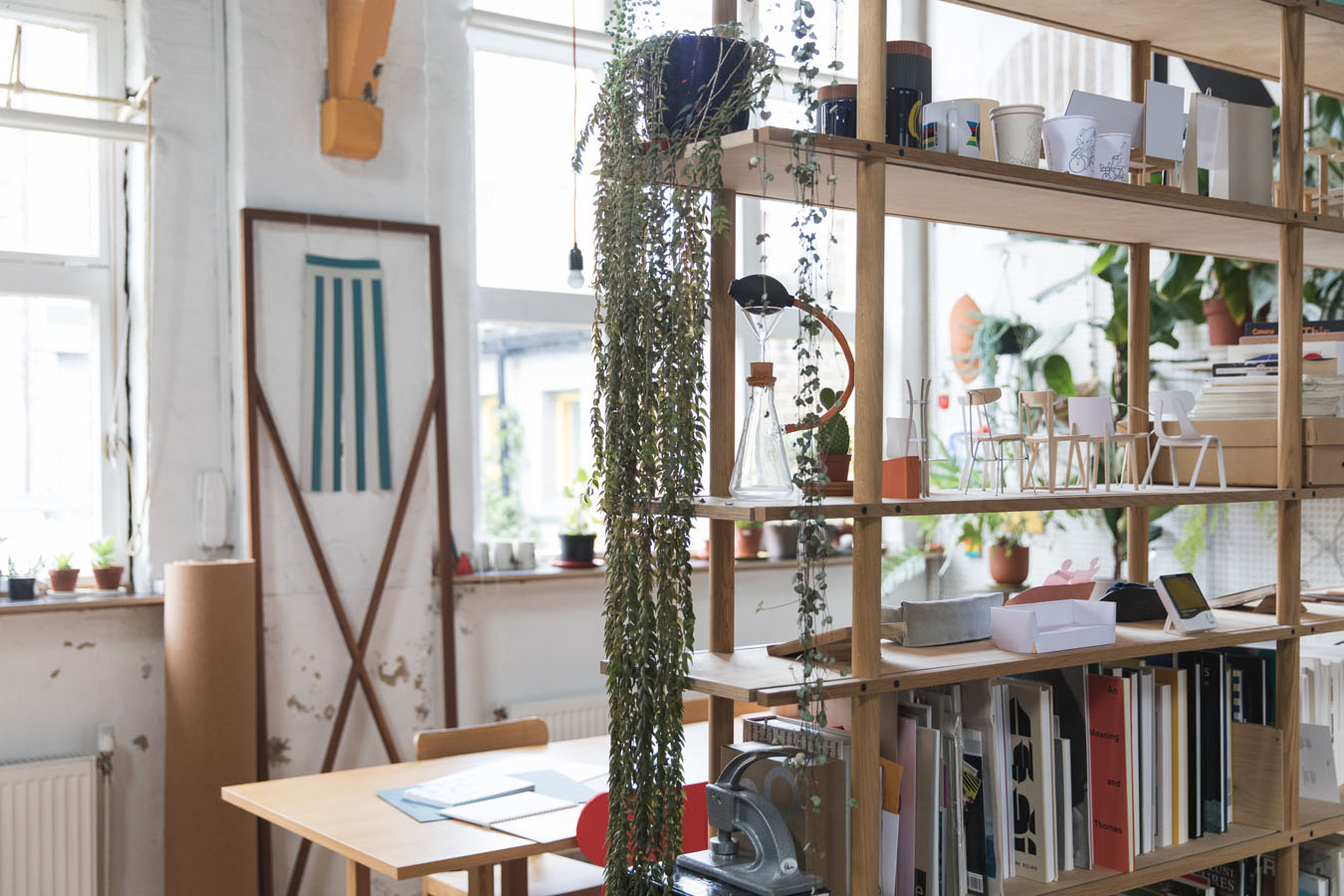 Portfolio Review
Living results
Whether it be a simple or complex design, I always enjoy seeing custom built furniture in a studio. Since 2014 Mentsen have been producing their own modular shelving system for personal and commercial use. Baptized as Butty, this modern design uses minimal materials and is seriously good looking.

Using two types of hardwood, Betty's foundation is built upon birch boards that are securely screwed around the oak dowels. The natural color of the dowels creates a sharp contrast to the pale boards. Offering variations in color, Mentsen has completed some Buttys with white and black painted birch boards. While the painted pieces are a gorgeous product, I feel the natural birch Butty pulls a greater impact. It gives a professionalism that leaves no taste of being a manufactured product.

With minimal furniture, you tend to see people trying to hide the components that make the piece stay together. Things like screws, glue, nails, etc. Naturally, these are hidden to maintain a clean form, but Mentsen's decision to expose the Torx screws makes me wonder if it's really necessary to hide these imperfections. Where public opinion would commonly associate an exposed screw as unpleasant, Butty has flipped this thinking around. Not only are the black Torx screws vital to the structure; they become a recognizable part of the design.

While I'm not particularly fond of painting the birch shelves, I would be open to the idea of powder coating the Torx screws. It could be a striking solution or an unbelievably silly idea. Regardless, if you're looking for new shelves be sure to keep Mentsen's Butty in mind.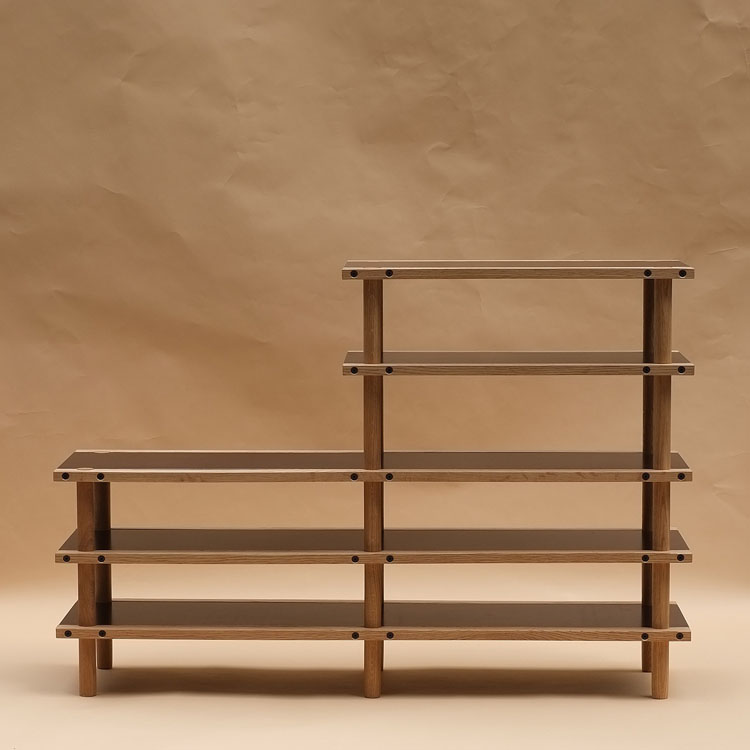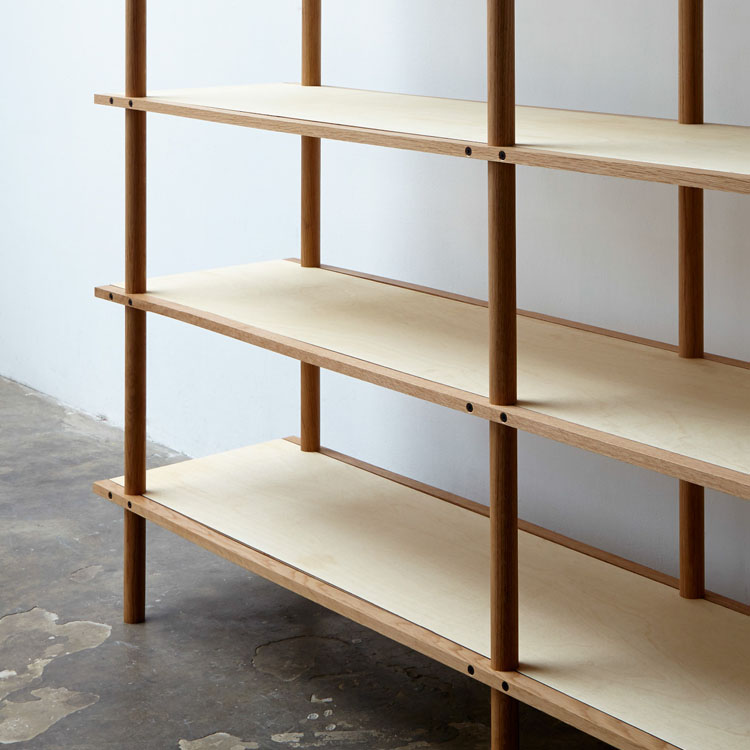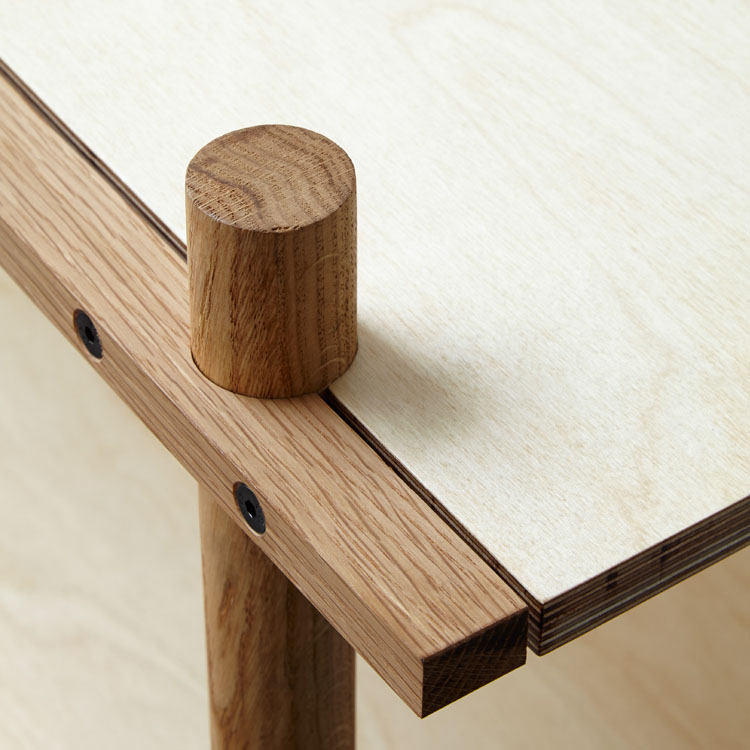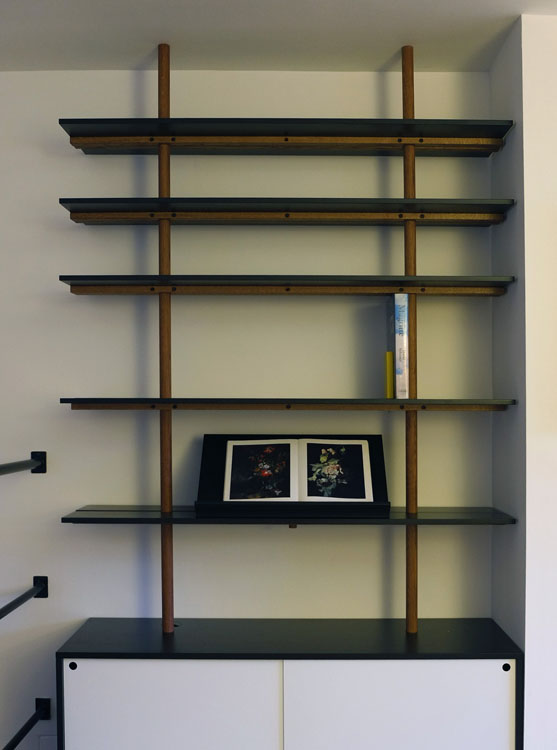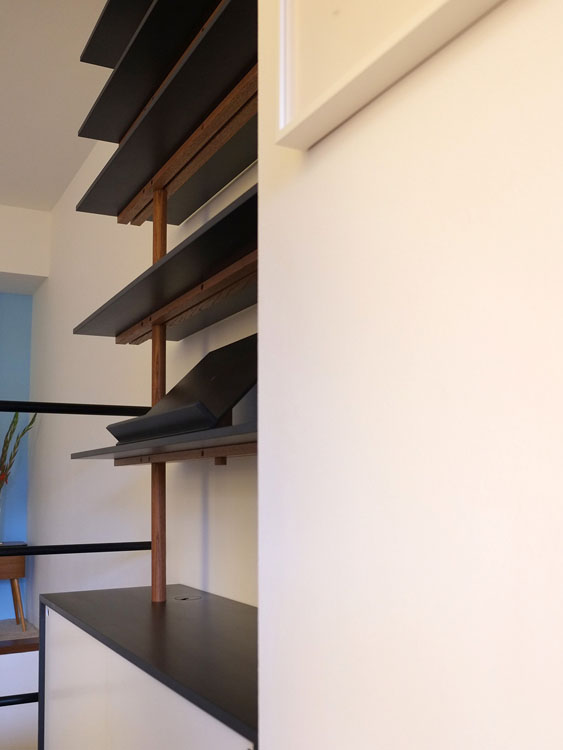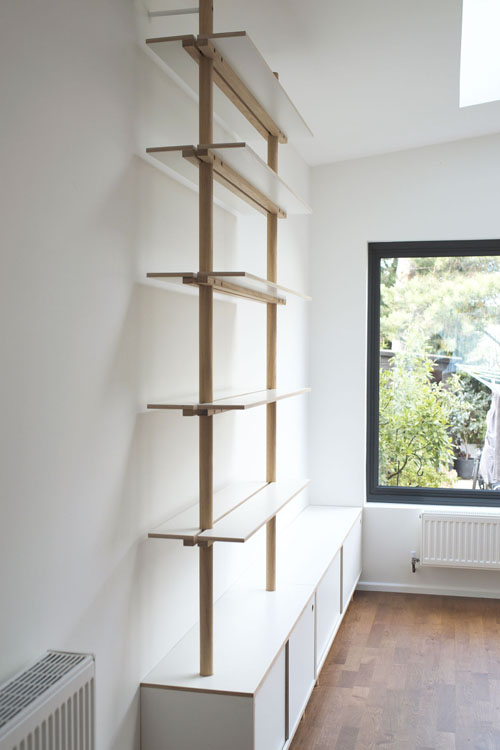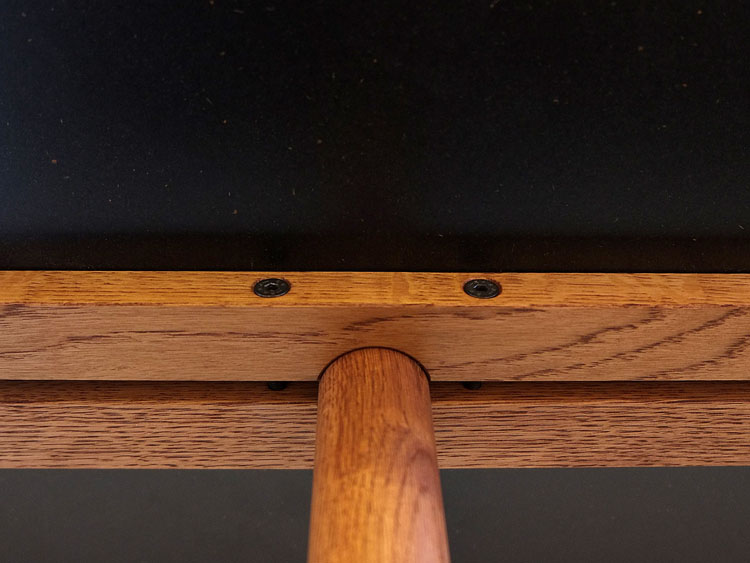 The road ahead
For the past year, Mentsen has been working with the new furniture brand, Natadora, and just last week hit the projects first milestone: previewing Natadora's residential line at the International Furniture Fair Singapore. Not only offering product design, Mentsen is putting their name to work and using all their talents to launch Natadora to the public. Their future website, catalog, and trade fair displays are the responsibility of Mentsen; and I'm curious to see where the capable hands of Yasu and Risa will take Natadora.