April 2018
If you Build it, they will come
After ten years at England's renowned design agency The Designers Republic, Michael C. Place built himself a name for his vibrant record sleeve designs. Feeling burnt out, Michael and his wife Nicky spent a year traveling the world. It was when they arrived back in England that Michael officially started his graphic design studio Build. 18 years later, his Leeds based studio is a respected name throughout the design community.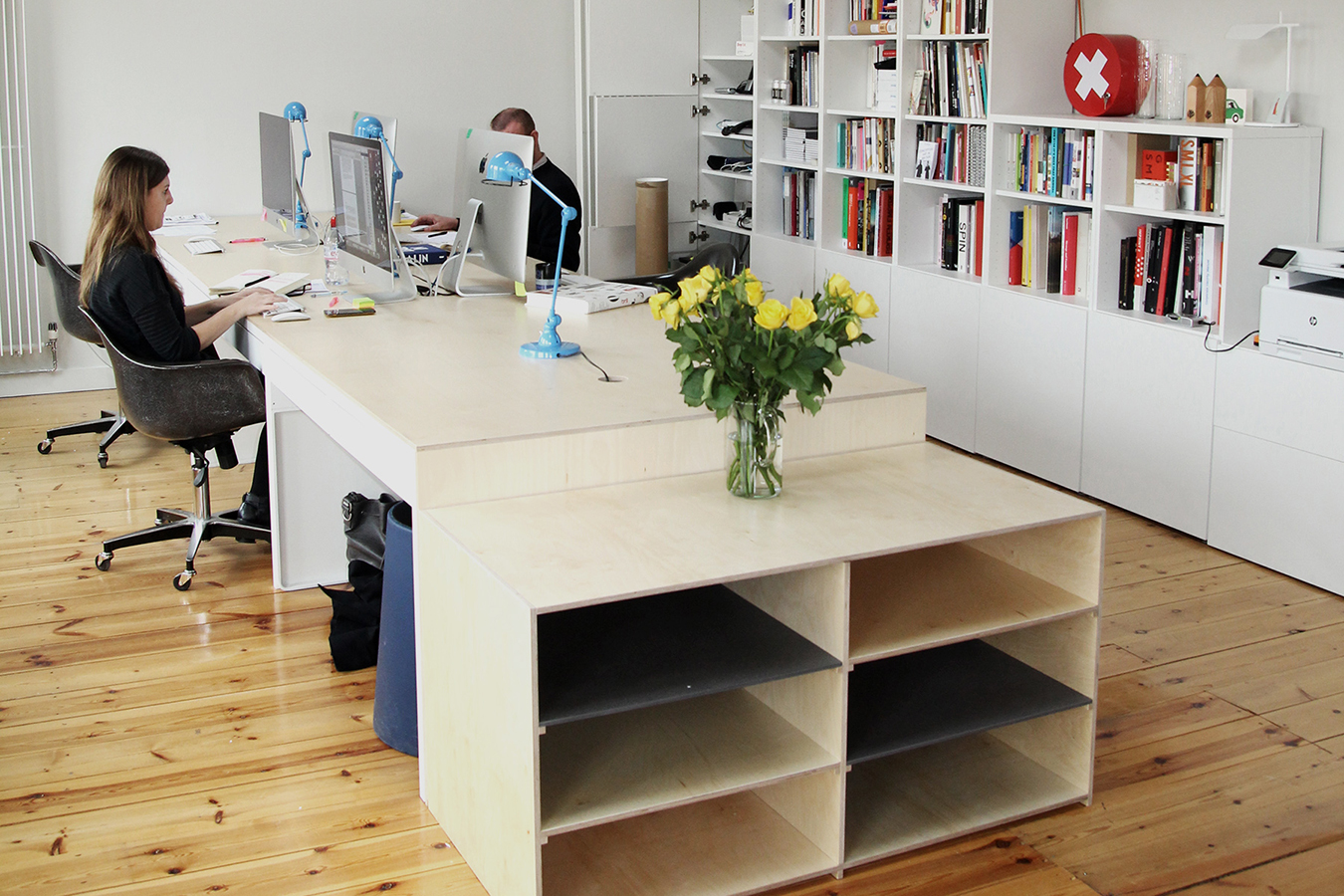 Heading up north
Originally based in London, Michael citing a mix of personal and business affairs, decided it was time to relocate Build to Leeds. After hearing great things about Tower Works in Leeds, Michael liked what the historic building offered and took a space. Embracing the change of scenery, Build packed their bags and headed up North.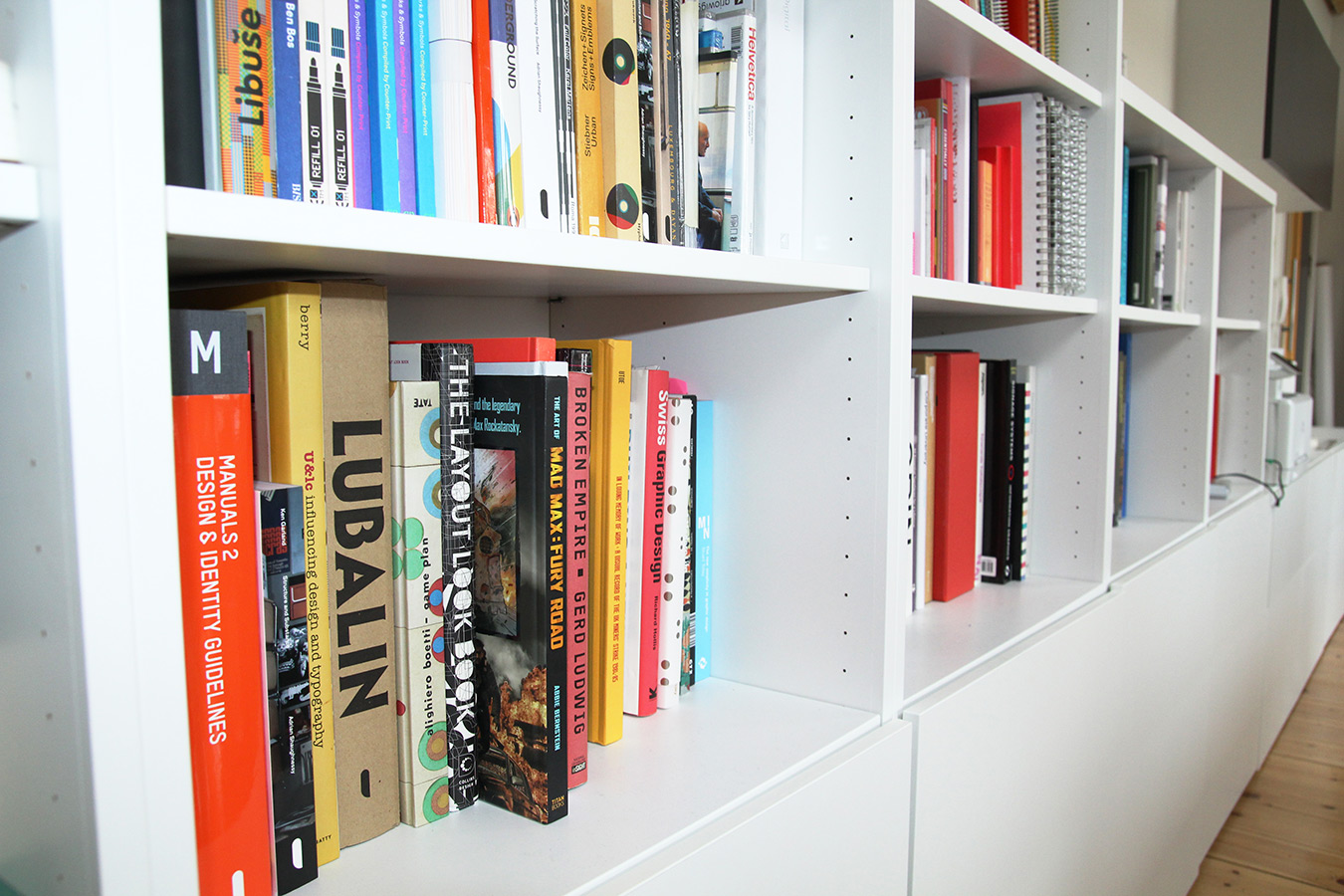 Rich in history
The Tower Works, founded by T.R. Harding in 1864, was a factory producing steel pins for carding and combing cotton, hair, and wool in the textile industry. Having a love of Italian architecture and art, Harding's three towers at Tower Works were heavily influenced by actual buildings in Verona and Florence.
"I believe design is an inclusive world. I don't believe in design as being this higher thing that only designers can and should understand."
During World War II, the towers sustained massive damage from German air raids on Leed's railway station. Unable to fully recover, Tower Works ceased operations. It wasn't until 2005 that Tower Works saw some love again. Fully redeveloped in 2012, the historic factory now serves as a hotbed for creatives.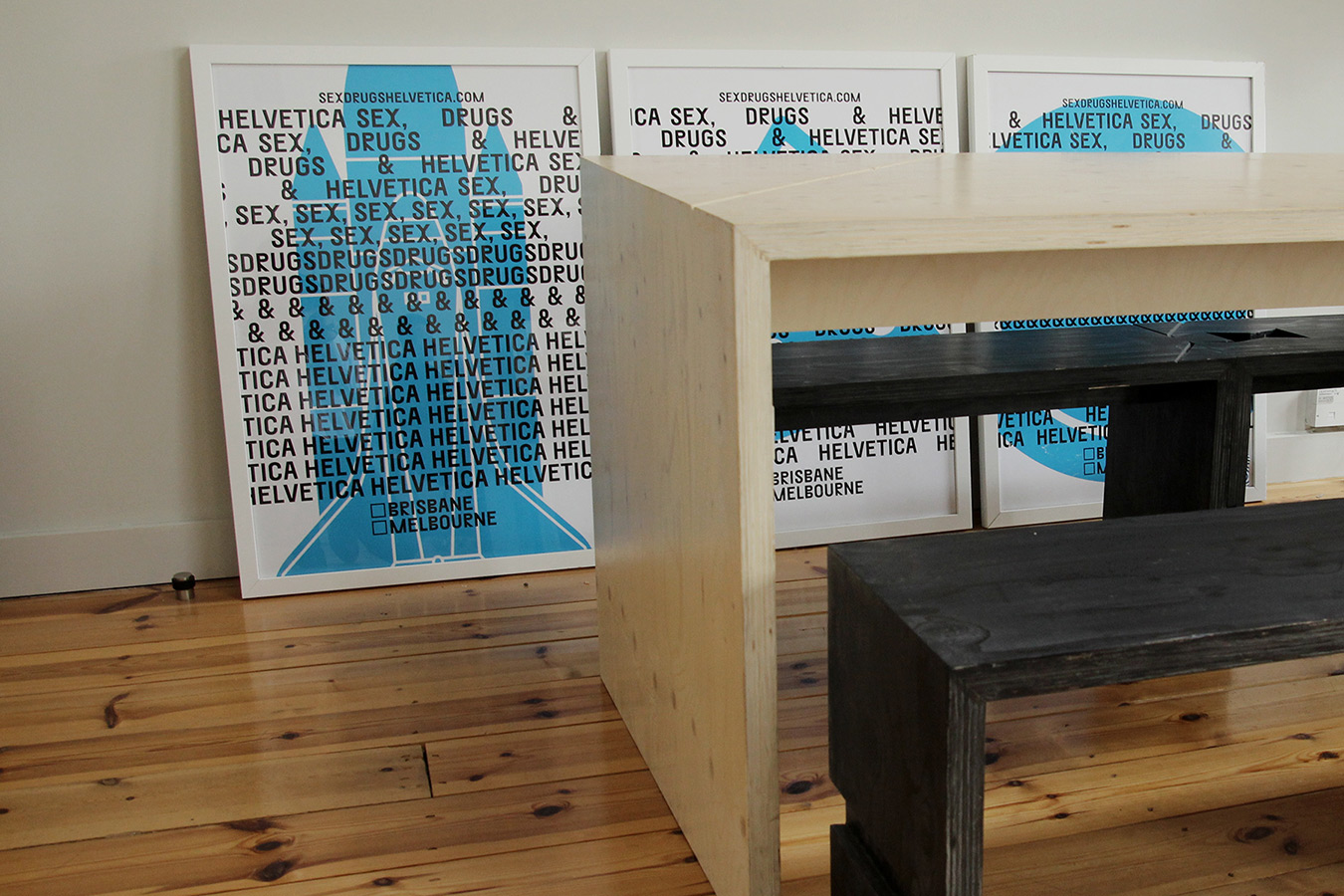 "I love the idea that we start with a blank page and out of conversation comes something amazing. I think about this a lot. It's amazing."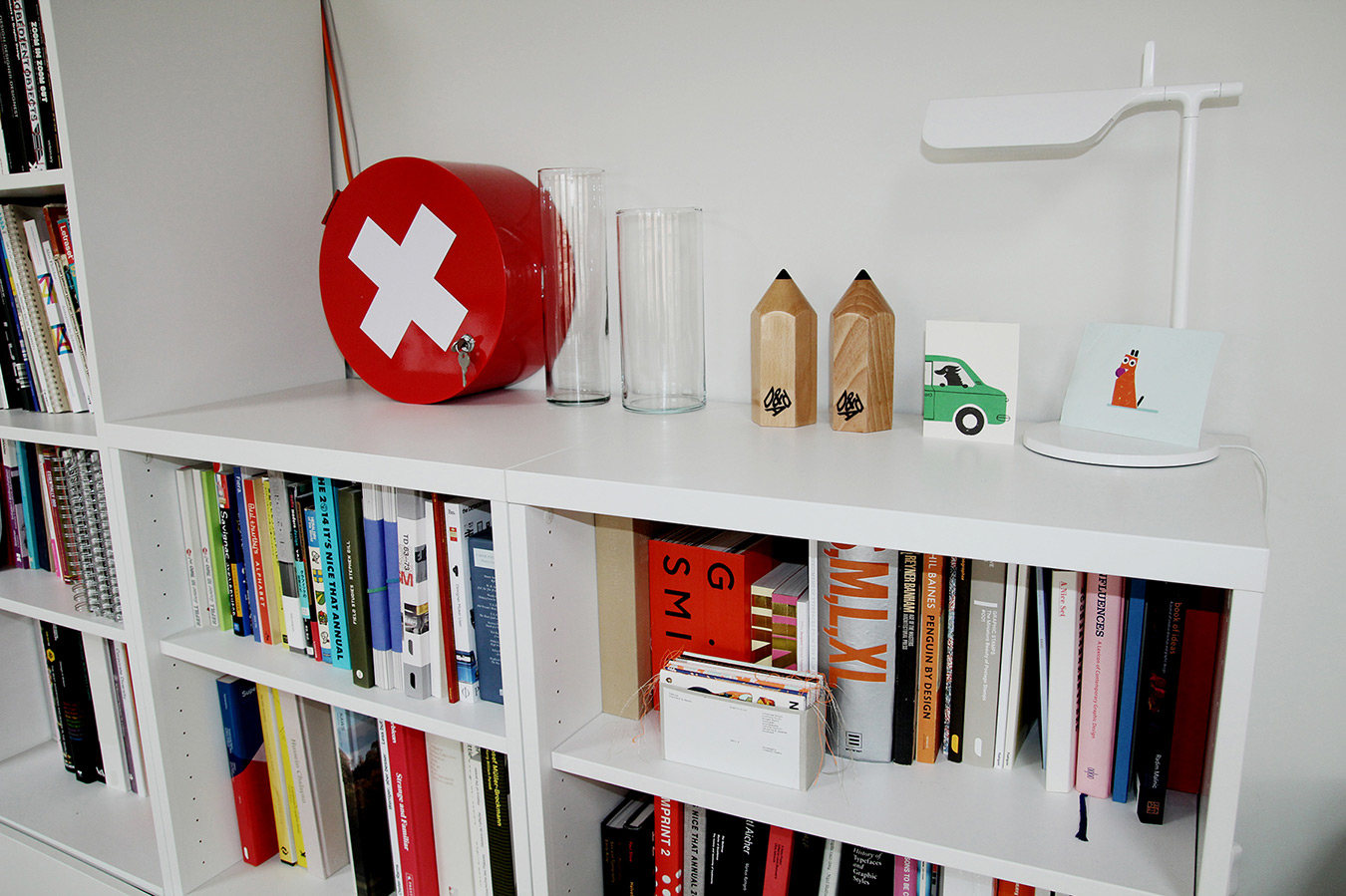 Into the studio
A very humble space, Build's studio is slimmed to the essentials: desks, computers, books and a printer. A designer flare is noticeable with the Teenage Engineering OD-11 Speaker and custom furniture from Plaey. The clean white walls and modular shelving allow the refinished hardwood floors and exposed ceiling beams to stand out; much like the work of Build, simple with loud impacts.
"We have a small saying here at Build: do good work for good people."
With items still in storage from the move to Leeds, Build is planning on acquiring a larger space in Tower Works to set up their photography studio. There is even a possibility of using this space to reopen their online webshop byBuild Shop, which is great news for lonely walls in search of art.